Megan Soltis, Communications & Family Events Manager
This year at Cordillera Ranch has been a whole bunch of "news!" From new dining features, a new pool area, new summer camps and new fitness classes, we've loved being able to share all of our new ideas with our members and seeing the joy and satisfaction on their faces!
Even though we're halfway through the year already, the "new" hasn't stopped! We're excited to be putting on a few new events this fall for kids and adults alike.
Dino Day
Saturday, September 2
Time: TBD
Dinosaurs at Cordillera?! Get ready to experience "Jurassic SA" as we bring raptors, triceratops, T-Rex's and more to the Ranch! Kids will be able to interact with the dinos, dig for fossils, play games and so much more as we experience the Jurassic Era in this day and age.
We'll also have themed food and beverages and photo opportunities to make this a "dino-mite" experience for the kids!
Grape Stomp
Saturday, September 16
6:00 to 9:00pm
Join us for an incredible night full of great music, fantastic wines and a delicious dinner all poolside…. Oh, and we can't forget GRAPE STOMPING! 
Sign up as a team of two, or come on by to cheer on your friends as we watch people dance around in a barrel of grapes to see who will be able to collect the most juice. The winner will take home the 2023 inaugural Grape Stomp Championship trophy. This is a new event you won't want to miss!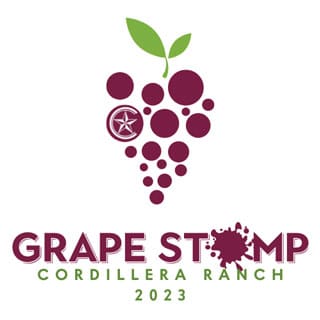 Mix and Mingle
Saturday, September 7
6:30 to 9:00pm
Mix & Mingle has been such a fun new addition to our Event Calendar this year! Each quarter we invite members for mixing cocktails, dressing up for the themed class and mingling with friends, all with a different liquor to try and accompanied food to taste. So far, we've done a Tequila class for the first quarter and a Caribbean rum class for the second quarter. What's next you may ask? We will be diving headfirst into the wacky world of gin.
Gin is packed with all sorts of botanicals and herbs that give it a unique and sometimes eccentric taste.  
And here's the cherry on top: we'll be dressing up in outfits inspired by the roaring '20s, complete with feather boas, top hats and monocles. We'll be the most gin-soaked gang this side of Cordillera!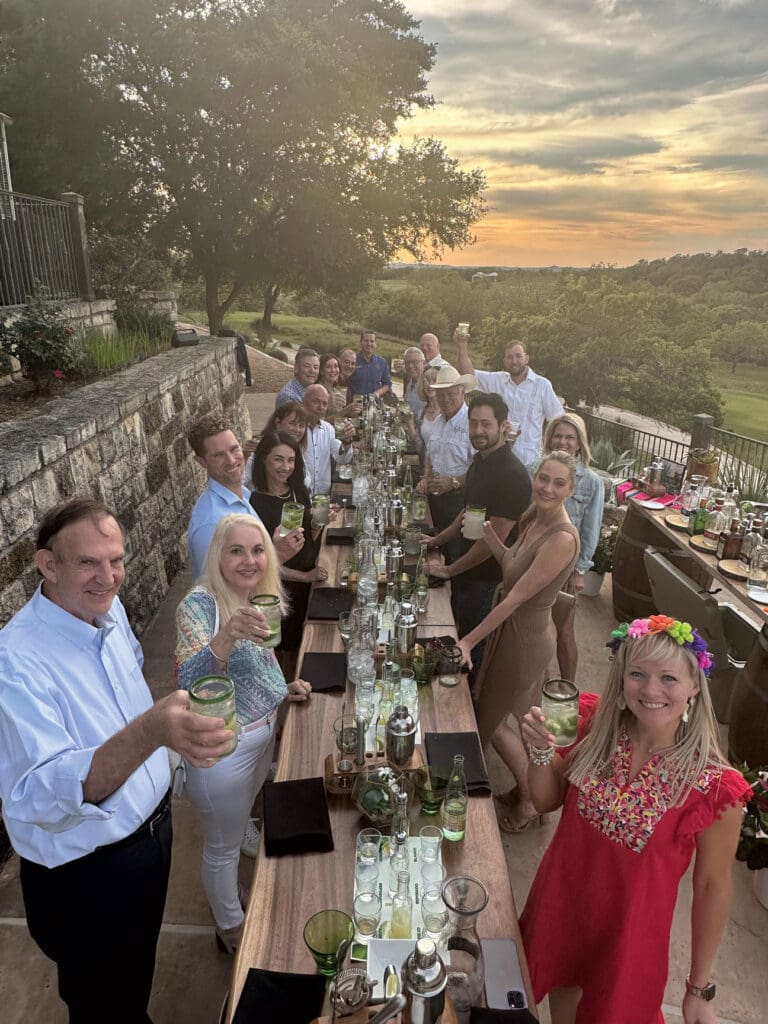 The Clubhouse
Saturday, July 1 – Star Spangled Pool Party
Thursday, August 3 – WOW (Women of Wine)
Saturday, September 2 – Dino Day
Monday, September 5 – Labor Day – Clubs Open
Thursday, September 7 – Mix & Mingle: Gin Edition
Saturday, September 16 – Grape Stomp
Saturday, September 30 – Daddy Daughter Dance
Thursday, October 5 – WOW (Women of Wine)
Saturday, October 21 – Boo Festival
Tuesday, November 21 – Bubbles & Big Reds
Friday, November 24 – Turkey Trot
Saturday, December 2 – Gingerbread House Decorating
Saturday, December 9 – Breakfast with Santa
The Golf Club
Wednesday, September 13 to Thursday, September 14 – Ladies' Club Championship
Friday, September 15 to Sunday, September 17 – Men's Club Championship
Tuesday, October 3 to Thursday, October 5 – Ranch Round-Up
Wednesday, October 25 – CWGA Halloween
Saturday, October 28 – MGA Cup
Sunday, November 5 – Fall Couples Putting Tournament
Saturday, November 11 – Fairway Fest
Wednesday, November 15 – CWGA Turkey Shoot
Saturday, November 18 – MGA Turkey Shoot
Friday, December 1 – The Gauntlet
Wednesday, December 6 – CWGA Holiday Hoopla
Megan Soltis is the Communications & Family Events Manager at The Clubs of Cordillera Ranch. She can be reached at msoltis@cordilleraranch.com and 830.336.9172.