Jeffrey Cohen, Wine Specialist
Nickel & Nickel Single Vineyard Wines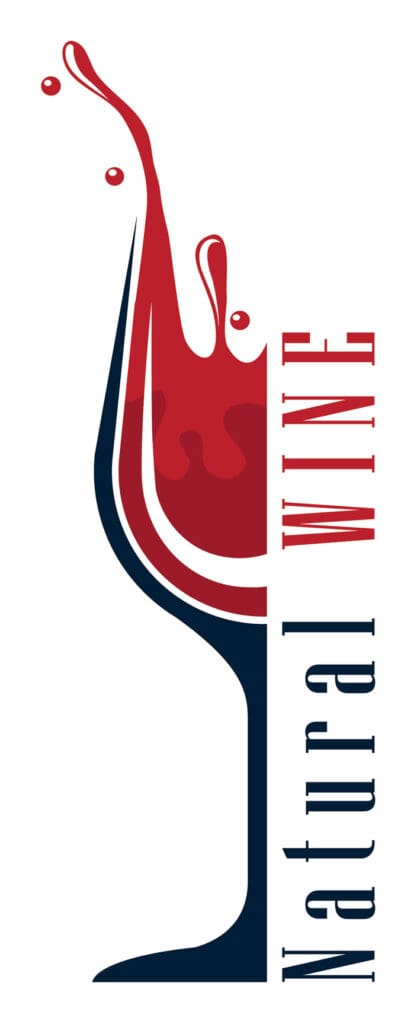 For this installment, I would like to highlight three new wines that will be on the next printing of the wine list at the Club. Nickel & Nickel/ Far Niente are no stranger to many of you. They come with excellence, expertise and very great juice in the bottle. I enjoy learning the Nickel & Nickel line-up each year because they have new single vineyard offerings each year. 
Tenacity, innovation and a single-minded commitment to "vineyard and varietal" have established Nickel & Nickel as the leader in single-vineyard Napa Valley Cabernet Sauvignon. Every Cabernet offers the purest expression of its vineyard. No two vineyards are alike. And, as the release of the new 2018 Nickel & Nickel Cabernets can attest, neither are any two vintages. Taste the pure, powerful expressions of unparalleled Napa Valley vineyards. The 2018 Nickel & Nickel Single-Vineyard Cabernets are crafted with excellence and made to be savored.
Bear Track Vineyard is planted in three terraced blocks on the eastern hillsides of Napa Valley, just outside of the Howell Mountain AVA. The cool climate and iron-rich volcanic ash soils result in small, tight clusters of concentrated fruit. Ample hang time before harvest yields a Cabernet Sauvignon with intense, dark fruit flavors and integrated tannins.
The 2018 debut vintage from Bear Track Vineyard delivers a wine perfumed with elegant rose petal, blueberry, blackberry and black cassis notes. On the palate, the same elegant floral and fruit notes are found in tandem with savory elements such as sage and black olive tapenade. This spectacular hillside wine is certain to age with grace over the next several years.
State Ranch is located northeast of the town of Yountville. The 23-acre vineyard is divided into two parcels by State Lane Road and consists of both older and younger vines. Many excellent wines are produced from this area, in part due to the rocky, loam soil, which has excellent drainage throughout the year. The vines, as well as the clusters, are moderate in size and the vineyard gets full sun throughout the day. As the young vines mature, the team will be harvesting many different clones to make the final wine. Nickel & Nickel selects fruit from 11 acres of the vineyard.
The Dogleg Vineyard is located in the St. Helena AVA. Dogleg Vineyard Cabernet opens with tantalizing aromas of red and blue fruit with hints of wet stone and graphite. Loaded with flavors of plum and red currant from the start, a slight minerality further lifts to a firmly-structured mid-palate and an elegantly long finish.
The growing season kicked off in late February and eased into a mild spring that gave extended flowering and uniform clusters throughout the vineyard. Summer continued with an even trend, with consistent temperatures allowing fruit to have beautiful, extended hang time. With no heat spikes the team was able to wait patiently for every cluster to achieve perfect phenolic maturity. A no rush approach to harvest allowed fruit to develop beautifully on the vine and the Cabernet came into the winery with mature tannins, great acidity and perfect ripeness. This vintage was "near picture-perfect," and the resulting wines are generous yet structured and expand on the palate.
Now to pair these wines is quite easy unless you are a vegetarian, even then a grilled marinated portabella mushroom would work. Think of your favorite steak! That is what you will enjoy these wines with the most. Grilled preferably for me, but any steak cooked to your liking will work. Now that we are in autumn, with winter catching up, there are a multitude of squashes that would help make the elegance of your meal. Hit with a touch of nutmeg or baking spices and that will reach the midpoint of the wine on your palate. The perfect harmonious bite is what we are looking for.
I'm sure that I say this every year, but I love this time of year! Everybody in a jolly mood as families reunite for Thanksgiving and the talks of Santa and the gifts to hand out. From my family to yours, may you have a very healthy and memorable holiday season!
Jeff
Jeffrey Cohen is the Wine Specialist at The Clubs of Cordillera Ranch. He can be reached at jcohen@cordilleraranch.com.