Gary Short, Director of Real Estate Sales
Upon your arrival at Cordillera Ranch, and just beyond the main gate, you'll find a beautiful Visitor's Center perched atop one of the highest spots on the entire Ranch. With 20+ mile views overlooking the Guadalupe River Valley and all the information you could ever want, it is the definitive place to stop for details about the more than 9,100-acre community.
Inside you'll find CR Realty and four agents who are dedicated solely to the property within the bounds of Cordillera Ranch. Charles Mueller, Carey Yeager, John Kuhry and Vance Waller spend seven days a week helping families navigate the different options available and have done so for many years. They are the undisputed experts when it comes to purchasing or selling a property in Cordillera Ranch and the results they produce for their clients speak directly to that expertise.
Because these four professionals know every inch of Cordillera Ranch and the most current market trends, they can guide their clients through the buying and selling process in a timely and efficient manner. Not only do their clients speak for them (as you'll see below), but their results also say all you need to know — CR Realty listings sell for an average of 4% more and at a 40% quicker pace than anyone else. They also account for approximately 60% of the market share when it comes to home sales and nearly 90% when it comes to homesites. Simply put, there is no other group with its finger on the pulse of Cordillera Ranch like the group of individuals with CR Realty.   
There appears to be real value from both a knowledge and dollars standpoint realized by clients that work with CR Realty. Why would you say that is?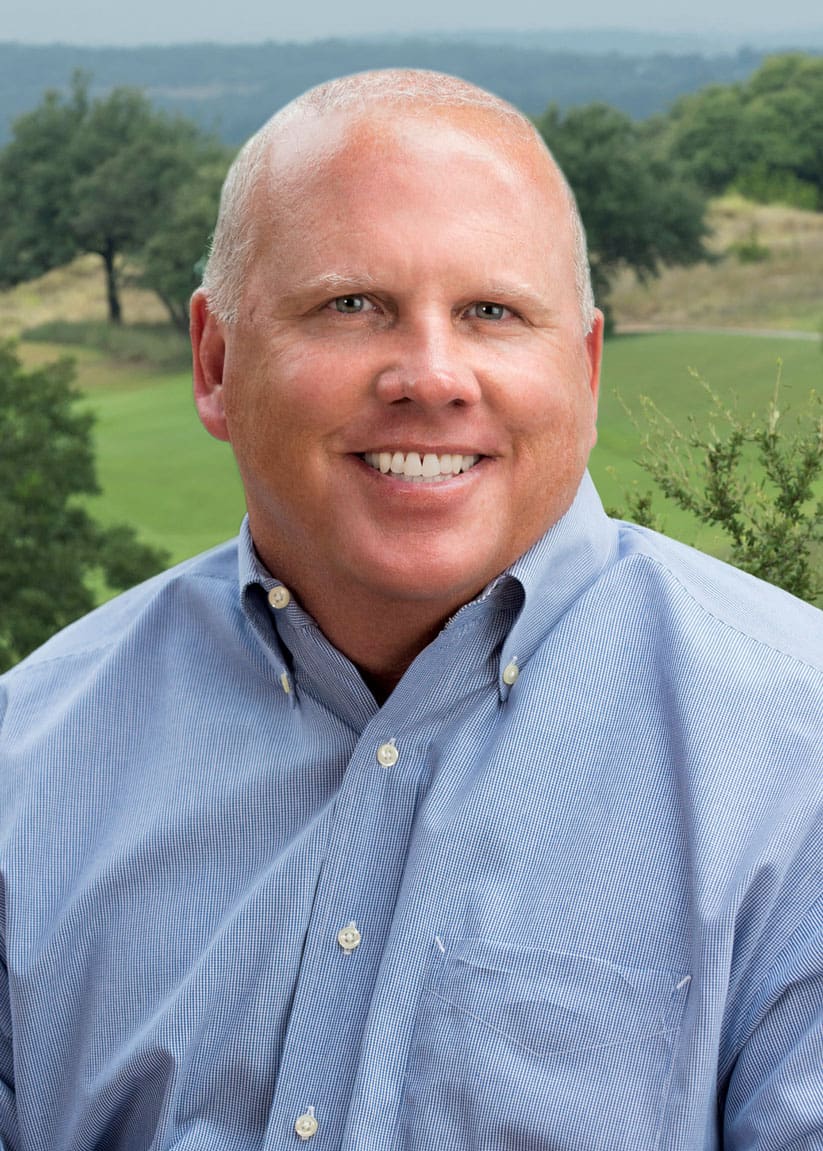 Charles Mueller
"Collectively our team possesses over 75 years of experience in the real estate industry. We are the only on-site real estate office, and we exclusively sell Cordillera Ranch. As a result, our team is intimately familiar with not only all available properties, but also all applicable covenants, restrictions, the property owners' association, Club membership, etc. That level of knowledge and expertise has enabled our clients to consistently realize a greater return in a shorter period when selling than if they were represented by an outside brokerage firm."
"Thank you, Charles Mueller, for not giving up on us and helping us find the perfect property! Over the past nine years, he never lost sight of what we were looking for and kept us in mind when the right opportunity came up. So happy we trusted Charles. We have appreciated him being a straight-shooter and his long-term interest in truly helping us. We are a very picky couple and we highly recommend Charles!"
"Charles Mueller was very helpful in coordinating our purchase. Since this was an out-of-state sale, we relied heavily on his experience and recommendations. We would definitely recommend Charles' expertise to our friends and family."
Carey Yeager
"Having an on-site office with agents that excel in their knowledge of Cordillera Ranch, as this is the only community we work within, assures availability to residents as well as new clients. Cordillera Ranch is a unique community with many lifestyle opportunities, so it's imperative to share those details with clients. All aspects of Cordillera Ranch, whether it be availability of properties for sale, knowledge of properties yet to come on the market, or the ability to provide details when considering building sites is where we excel. This combination provides our clients with the ability to make the most educated decision for their family. As a resident Realtor, I live, work and believe in Cordillera Ranch."
"Carey is the absolute best realtor we have ever had to represent us. We closed on our home before it was on the market and within a few weeks of the photographer's session. Carey really took the time to learn the special details about every room in our house, the outdoor entertaining areas and the overall design. When she showed our home, it was more like a great conversation than just a review of the room structure. I believe Carey's style and wanting a buyer to feel comfortable as they look at properties is why she was able to sell our home and the homes of two other family friends within the same six-week period."
"Today marks our one-year anniversary of rolling into Boerne! We both agree this is the best move we have ever made. We are so happy and in so many ways we owe it to you. The house, its location, the golf cart and the connections with so many wonderful people is all more than we could have ever dreamed up! Thank you dear friend."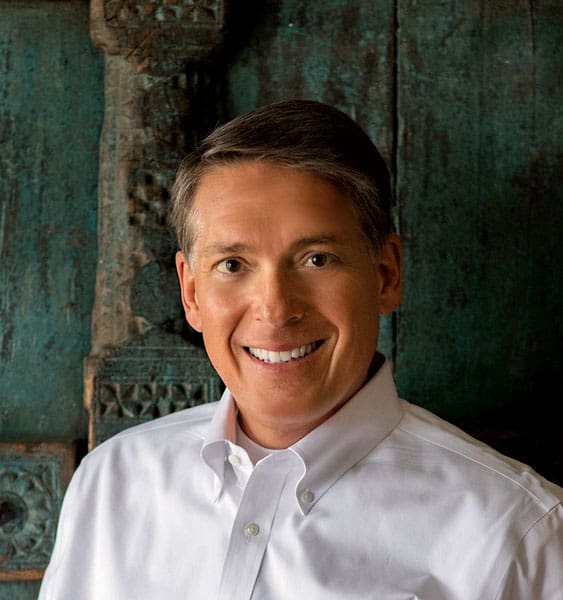 Vance Waller
"Our extensive knowledge of the property and amenities equates to a distinct advantage for our clients. We are well acquainted with the nuances of every available property here. This assures our clients that their time will be respected, and their property search will be focused and meaningful. For our clients interested in selling a Cordillera lot or home, we maintain an active list of prospective buyers interested in specific homes and lots, saving our clients time while optimizing the value of their investment."  
"As a real estate agent representing Cordillera Ranch clients, Vance Waller was and still is our realtor of choice. From the moment we were introduced to him, he put us at ease — introducing us to the extensive opportunity that Cordillera Ranch offered with patience, kindness and knowledge. He worked to understand our dreams and needs quickly and efficiently. And in a time when service and accountability often fall short, Vance was responsive and tenacious on follow-through. Now that we're here, we wish we would have come sooner! As for Vance, he got it. He gets it. He's become a friend."
We met Vance when we decided to check out Cordillera Ranch for our retirement home. He made as big an impression on us as Cordillera. With his professionalism and knowledge, we bought, sold and bought again and, if ever we move again, within the Ranch of course, we shall be calling Vance."
John Kuhry
"The true value of working with a Cordillera Ranch agent is the fact that we only work with clients who are either current property owners or prospective property owners, so whether you are a buyer or a seller, we know the Cordillera Ranch market and are well-armed to help guide you with the purchase of a homesite and the building process. Being a Club member and property owner allows me to live the Cordillera Ranch lifestyle and it is my pleasure to share that with you."
"My wife and I met John Kuhry five years ago while visiting Cordillera Ranch. His expertise and knowledge in Cordillera are without match. In addition, he allows his client to move through the process of buying or selling with zero pressure and excellent advice when asked. Most importantly, I consider John a good friend and would recommend anyone looking into Cordillera Ranch to call and see for yourself how John can guide you to your dream home."
"John has been a great real estate agent for us. He is very knowledgeable about the market and worked hard to understand our needs. Once he found the perfect site for our new home, he helped us close the deal and has stayed engaged with us to help us move our project forward. We highly recommend him."
Gary Short is the Director of Real Estate Sales at Cordillera Ranch. He can be reached at gshort@cordilleraranch.com and 830.336.3570.