Shane Reynolds, Outdoor Recreation Director & Outfitter
In today's world, horses may be one of the best tools ever for fostering healthy, well-adjusted children. Over the years at Cordillera Ranch, I've had countless opportunities to observe the effect horse involvement has on children and families. And how exactly do horses benefit young people? It's a substantial list. Here are just a few of the most important rewards.
WHOLESOME FUN & COMPANIONSHIP
Horses are the perfect antidote to today's digital mania. Children are naturally attracted to horses, making them a welcome alternative to TV-watching, video-game-playing, social-media-
obsessing or just hanging out.
Horseback riding does indeed get kids off the couch and out into nature, and it can be enjoyed alone or in groups. And when the whole family gets involved, the time spent together with horses can enhance the bond among family members.
The benefits of horse involvement are enduring, too, as a child's riding habit can evolve into a rewarding lifelong hobby — or even a career. Horses are fun and kids adore them. Learning horsemanship promotes important life skills, and the right horse can be a wonderful confidence-booster for a child.
Great Exercise
Do horses help here? You bet! Riding is terrific exercise. Apart from its aerobic benefits, riding also helps a youngster develop balance, coordination and flexibility. The activities involved in caring for a horse — grooming, hefting equipment, cleaning stalls — are great muscle builders. Bottom line? When kids and teens come home from school and head out to the barn instead of plopping down in front of a screen, it's healthier for them physically — and psychologically, too.
Mental-Health Booster
Kids are under a lot of pressure these days. The stress of "keeping up" on social media, surviving school testing and managing overbooked lives can strain their mental resources. Horses provide a welcome respite from these stressors, offering the unconditional friendship of a living, breathing creature plus serving as a stabilizing presence in youngsters' lives.
Character Builder
Negative influences on children abound these days — in mass media, pop culture and politics, especially. Handling, riding and caring for a horse can help counteract these effects, promoting such positive character traits as responsibility, accountability, patience, self-discipline, empathy and kindness.
Minimizing the Cost
Horse ownership involves certain expenses, but you needn't own a horse to involve your child with one. Here are some options:
• Lessons. This is the best way to introduce your child to riding anyway. He or she is safest learning the basics on well-schooled lesson mounts under the guidance of an experienced instructor.
• Leasing. A full lease will provide your child with most of the benefits of horse ownership without the initial expense of buying. You'll be responsible for the cost of the horse's care and boarding, and sometimes an additional fee in the case of highly desirable animals. Leasing is an excellent way to fully test the waters — financially and in terms of time and commitment — before you buy. 
In the end, horse involvement comes with at least some cost but, as all parents know, expense is a relative term in child rearing. In the 21st century, when parenting is not a job for the faint of heart, horses provide a way to keep youngsters positively engaged during those pivotal years from pre-teen through young adulthood.
Meet our Instructors at Cordillera Ranch 
Susie Phillips
Susie has worked in the equine industry for 25 years, successfully showing, buying, selling and breeding world-champion horses. She's affiliated with various national associations including APHA, AQHA, PTHA and NSBA. Her accomplishments include World and Reserve World Championship titles in both English and Western riding disciplines. Susie graduated from Campbell University with a BS in Psychology and Sociology.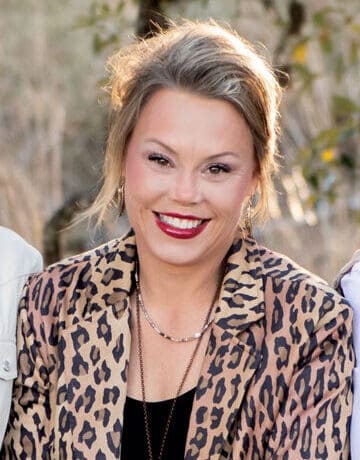 Meghan Moriarty
Meghan has 15 years of experience in the horse industry. She is from Northern New York and has been in Texas for the past eight years. Meghan graduated from Jefferson Community College and Morrisville State College. Her degrees include an A.A.S. in Business Administration and a BS in Equine Science. In college she competed in AQHA and NRHA events that included western pleasure, trail, reining, ranch riding and hunter under saddle. Meghan worked for an elite professional in the AQHA industry for five years. She traveled throughout the United States to different AQHA and APHA regional and national horse shows. Meghan's favorite events are the trail and hunter under saddle. Her passion is building confidence in her riders and helping them find their connection. 
Taylor Stone
Taylor grew up with grandparents who were horse trainers and began her experience with horses at the age of three. She learned the basics in the barn at an early age cleaning stalls, cleaning hooves and grooming horses. She started riding hunters and then on to jumpers. Her barn consisted of horses that were in for training or re-training problem horses. At about the age of 12 she was introduced to race horses and exercised riding on a 3/8 mile track at their farm. The experience she gained was invaluable when it came to handling horses, watching for any problems that could occur, how to properly wrap legs and tend to any wounds; but most of all, learning to feel the horse underneath her and to "ride what you got." Over the last seven years she primarily rides her off-the-track Thoroughbred, which she greatly enjoys and has given her a whole new set of skills.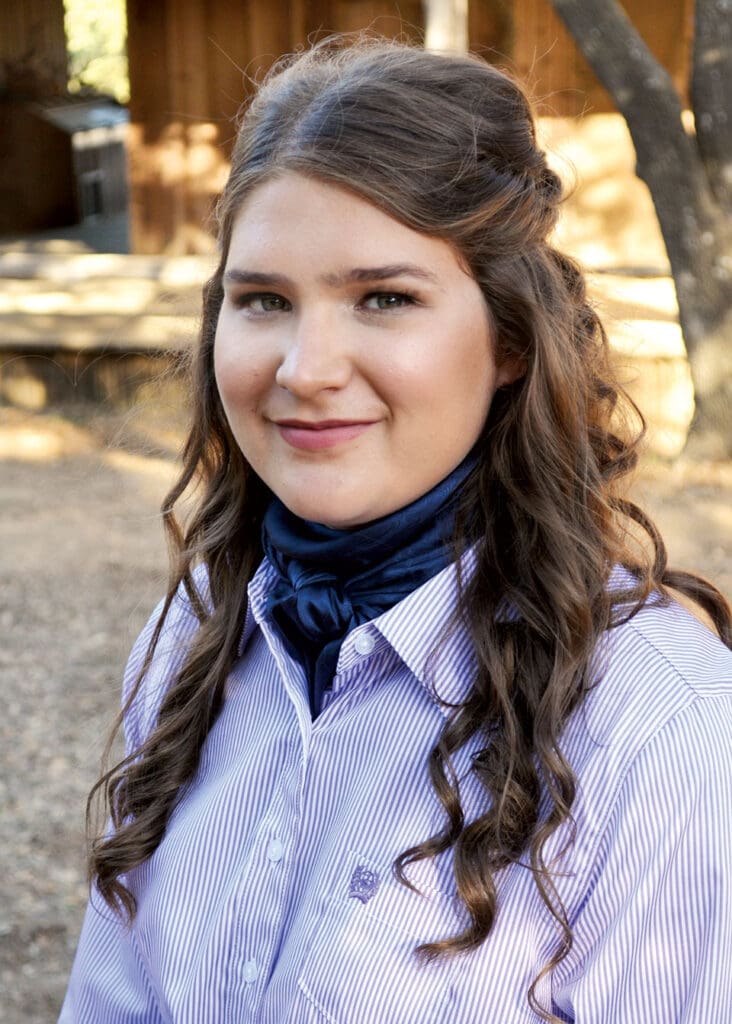 Lynn Lindskog 
Lynn joined Cordillera Ranch as a Camp Counselor this summer with continuing service to the Cordillera Equestrian Center into the school year. She is a retired Special Education Teacher and brings a wealth of knowledge to teaching, whether it be academics or equestrian knowledge. Lynn began her horse career at the age of eight years old with instruction in English riding and expanded her knowledge throughout her equine career with trainers in western pleasure, reining and working cow. She has coached 4-H youth in Kendall and Bexar Counties to include horsemanship, reining and horse judging, with achievements at the local, state, regional and national levels. Upon retirement from the classroom, Lynn pursued her PATH certification to work with riders with disabilities. Lynn is excited to be a part of Cordillera Ranch and to offer her expertise at camp, in the arena and out on the trail!
For inquiries or to sign up for a riding lesson, please contact Susie Phillips.
Susie Phillips is the Equestrian Center Manager at The Clubs of Cordillera Ranch. She can be reached at sphillips@cordilleraranch.com or 919.422.2256.
Shane Reynolds is the Outdoor Recreation Director & Outfitter at The Clubs of Cordillera Ranch. He can be reached at sreynolds@cordilleraranch.com or 210.616.6051.