Amy Mickler and courtesy of the Clymers
2017 was a pivotal year for Lee and Jim Clymer. Jim was retiring, and plans to move from their home in Kennett Square, Pennsylvania were underway. However, their move would actually include two locations: a primary home in Cordillera Ranch and second home in Bozeman, Montana.
Lee had lived in Texas for almost 28 years and wanted to return. Jim was a native northeasterner and longed for a warmer climate. Both were accustomed to the combination of rural communities and nearby larger cities. After visiting family in the Texas Hill Country and touring the best of both worlds found in Cordillera Ranch, the decision was clear. They purchased a home a short time later. "We couldn't wait to get here!" laughs Jim, followed by, "That's a perfect Cordillera Ranch testimonial for the magazine!"
Concurrently, their Bozeman home also became a reality. Jim decided that after traveling to Montana so often and for so many years, buying a home there made sense. "My fly-fishing brother lived in the northern San Francisco Bay area. He bought a home in Southwest Montana about 18 years ago and I shared it with him, visiting five to six times a year," says Jim. There, Jim golfs and fishes, and cross-country skis regularly. Lee joins in during warmer months. She describes her ideal visits: "My summers in Bozeman revolve around relaxation and hosting family and friends. I don't ski. I do putt. We never tire of visiting Yellowstone. And we have found a nice social circle there. It is a cute college town with good vibes. My winter visits over the past three years have been to be with Jim's daughter, her husband and their twins when they come to ski. Otherwise, Jim is on his own in the winter!"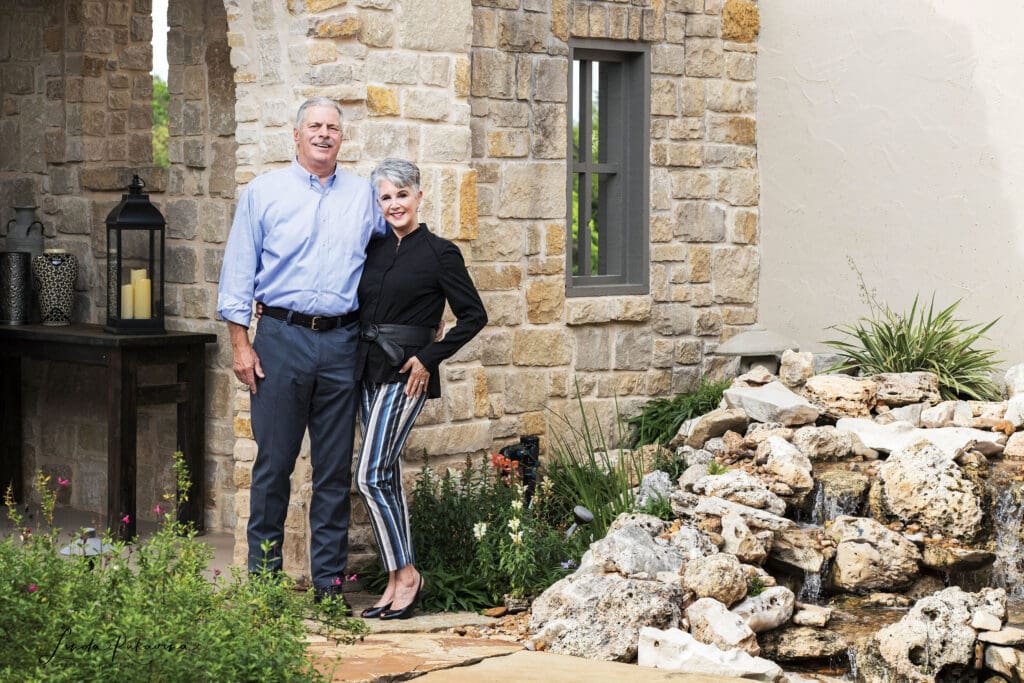 Married in 2002, the couple dated during high school. Jim's family moved from Pennsylvania to Lee's hometown of Mountain Lakes, New Jersey just before the start of their senior year. They went off to different colleges, married others, raised families and succeeded in thriving careers. Lee ended up in Texas while Jim returned to his home state of Pennsylvania. Years passed and marital status changed for both before happenstance brought them back together.  
Their four children are divided cross-country as well. Lee's oldest son Keefer Lehner is recently married and lives in Houston with his wife, Laura. He is KLX Energy Services' CFO (formerly Quintana Energy Services), and she is the Development Coordinator for the Houston Museum of Fine Arts. William Lehner and girlfriend Abbey live in Austin where his executive positions in oil and gas and real estate investment companies have honed his talents for future pursuits. Abbey has been involved with product development for a new Austin retail establishment.
Jim's son Matthew, a real estate developer, and his wife, Michelle, have three children: Addison 11; Hudson 8; and Reagan 5. Jim's daughter, Whitney Ross, is an attorney, and her husband, Adam, is a management consultant. They have six-year-old twins Abigail and Nathan. Jim's offspring and grandchildren live in the Philadelphia suburbs.
Lee's undergraduate degree in Political Science and Sociology from Dickinson College provided the academic credentials that served her in Human Resources management. She began her career in Human Resources, working for Pennzoil, Stauffer Chemical, Surgikos and Coopers & Lybrand, as work and family took her from Houston to Fort Worth, Denver, Colorado, and back to Houston.
Her MBA from Southern Methodist University was her big "aha" moment that propelled her to connect her career to a marketing perspective. "It occurred to me that I had been applying its basic principles in my Human Resources work. I had two products: the company and the applicants. I had to address placement, promotional and pricing issues. I had to interpret and accommodate individual motivations and decision-making processes. What lies beneath has always been fascinating to me," says Lee.
She left the workforce to raise her two sons. In 1993, she linked her experience and education and transitioned into marketing-related assignments. Her resume includes the University of Houston Executive MBA Program, Amigos de las Americas Marketing Director, SUMA Partners Management Consulting, AIG Human Resources and Rice University Executive MBA Program.
Lee explains, "Especially with SUMA, I pursued my passion for identifying, interpreting and applying the voice of the customer. We focused on finding opportunities for business development based on addressing customer satisfaction issues. We conducted focus groups, major public surveys, individual interviews at all corporate levels, and we analyzed third party market data. Client companies were extremely varied: Oil and gas, healthcare systems, city planning, communications, hospitality and transportation. My research and recommendations resulted in improved customer service, which translated into expanded consumer bases and increased sales revenue."
After earning his BA from Swarthmore College, Jim launched his career in industrial manufacturing. During the next decade he ascended through several successful managerial positions and completed his MBA at Fairleigh Dickinson University. One of his last projects introduced him to the field of physical distribution. The seeds were planted, and as they say, the rest is history.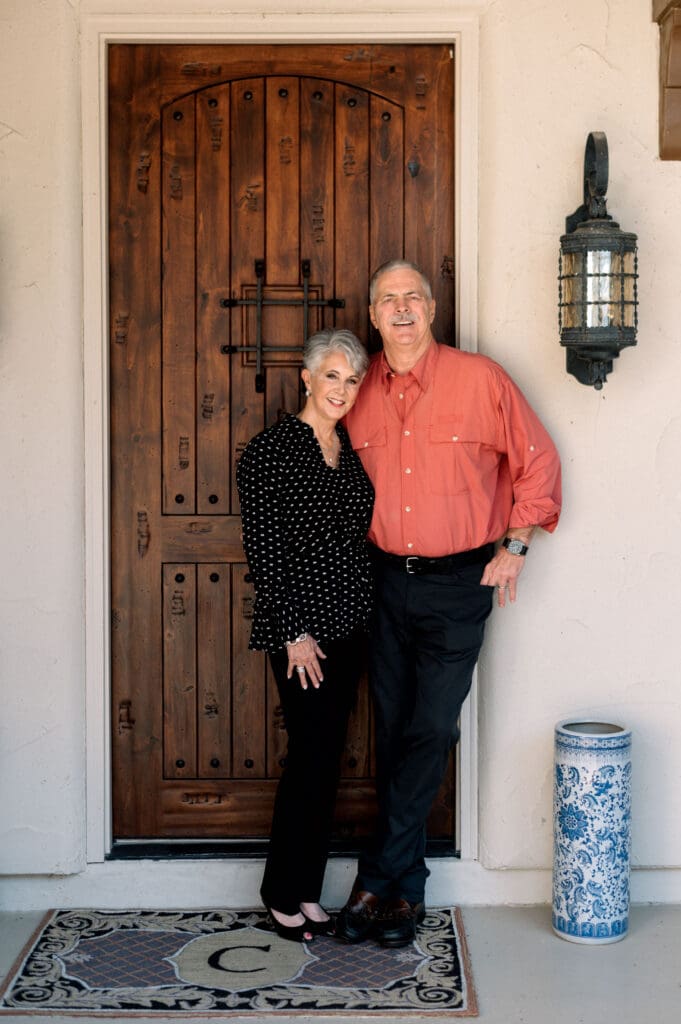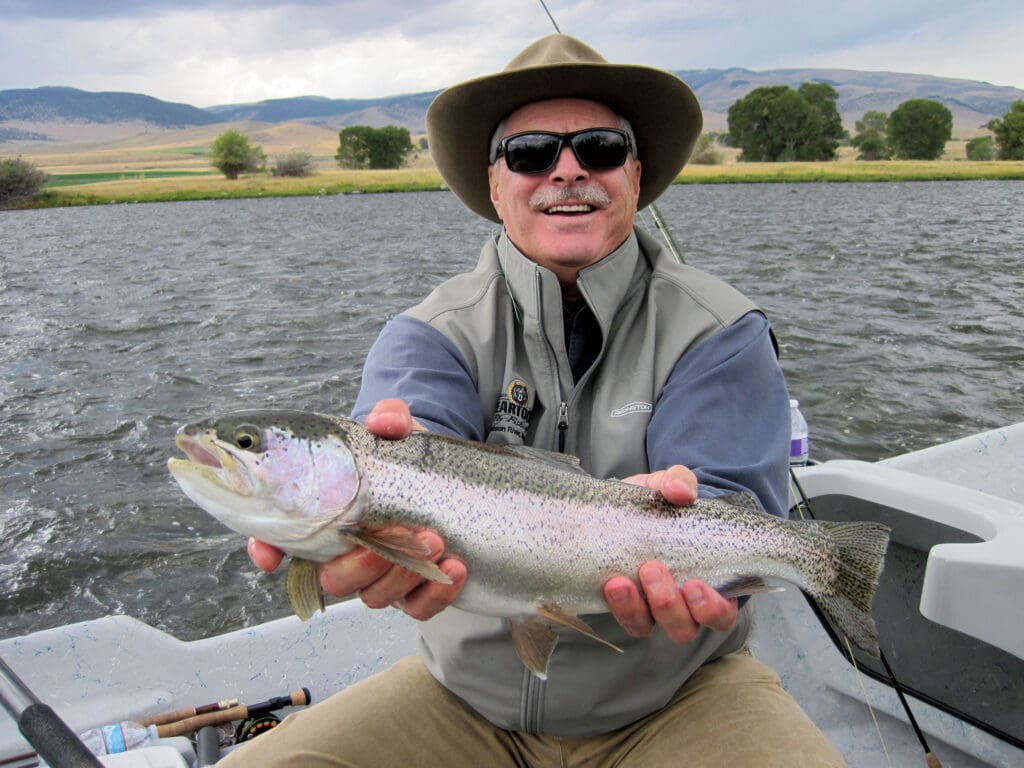 Jim's growing interest in commercial real estate, and encouragement from a college friend, prompted him to make a dramatic career change. As founder and managing partner of Key Development Group, Jim took on many special purpose projects and specialized in large distribution centers. He managed all stages of his projects, start to finish: determining building size and specs, procuring property and obtaining final approvals from municipal authorities, local and county governments, EPA, DOT, and sometimes state agencies such as Historical and Archeological Commissions. "I employed land planners, engineers and architects to design the projects and associated infrastructures. We also designed connections to water, sewer, electricity, telephone, internet and natural gas utilities, often covering many miles," says Jim, adding that each project spanned two to five years, followed by at least a year of construction.
"The Kennett Square area is a crossroads for logistics and trucking that serves one-third of the U.S. population. We realized there was a niche in providing large distribution and fulfillment centers and our background in development and interfacing with municipalities allowed us to be at the forefront in providing these facilities to the retail giants that we all order online from today," continues Jim.
"Because of the enormous change we brought to the community, our applications for entitlements were usually treated as an irritant to neighbors. Afterwards, almost everyone enjoyed the neighborhood improvements and local economic boom," says Jim, "My ultimate goal was to promote economic growth through job creation and adding long-term large corporate tenants. While adhering to EPA regulations and improving municipal utilities, we greatly enhanced the local tax base, all for the benefit of residents and future commercial developments."
As an example, he explains, "One distribution center employed approximately 1,000 people with a median pay above the existing county median. The jobs were mostly filled by workers driving from surrounding communities who were hired at several job fairs held in the local volunteer firehall. In that part of the world, almost 100% of applicants pass drug tests and may be hired on the spot if skills are right. That building alone paid more than $1 million annually in real estate tax shared by schools, township and county. This is tax money that does not have to be collected from residents. The employee wage tax generated an additional $200,000 to the school district and the same amount to the local township. We created an income stream for the municipal authority that allowed them to retire all debt and ensure that they would not have to raise residential rates any time in the foreseeable future."
With fast-paced careers behind them, the Clymers' Boerne-Bozeman dual citizenships provide the perfect combination of recreation and socialization. They enjoy their time in both locales, always returning to Cordillera Ranch as their home base. Jim says, "We were impressed that the Club is such a vibrant social hub, and we very much look forward to being able to resume all the social activities."
Jim is an avid outdoorsman who likes to golf, shoot sporting clays and can be found fly fishing on the Guadalupe during the winter months to keep his angling skills honed for Montana's streams during the summer months.
Lee is enthusiastic, adding, "What's been most surprising and delightful about living here is the strong sense of community. From the very start, we were warmly welcomed. After just a few months, I told Jim, 'Oh my gosh, we already have people!' Our amazing circle of friends is so supportive, caring, generous and uplifting. We know we're in the right place!"