Joe De Luna, Director of Tennis and Pickleball
2023 has been a busy year for pickleball at Cordillera Ranch, and our three open play groups accommodate all levels of skill, interest and scheduling flexibility.
The Monday, Wednesday and Saturday intermediate to advanced co-ed group, which is our longest standing group of open play, has swelled to more than 70 members thanks to their leader, Madeline Cottrell. They now play in the mornings from 9:00am to noon. The open play allows for members to play and go at any time during these three hours. This format provides flexibility for the members to play as little or as much as their schedule provides so they can get some friendly competition, camaraderie and great exercise three days a week. This group consists of our most experienced players here at the Ranch.
The Tuesday and Thursday Ladies Group, "The Divas," play from 9:00 to 11:00am. This group has grown to more than 50 members. The all-ladies group has been great for welcoming new members, players who are new to pickleball, and players who are not yet comfortable playing co-ed. This group is led by Rachel Trevino and Venus Strawn. The Divas think outside the box and sometimes create their own events. Most recently, they had a Galentine's Play Day at the pickleball courts followed by a luncheon at the Clubhouse for an all-girls Valentine's Day celebration.  
The Friday Couples Group is the newest open play group, playing during the 9:00 to 11:00am timeslot. This has been a great way for couples to meet and compete in a relaxed, fun environment. This group is led by Curt Stanley and has grown to more than 50 members as well. The Couples Group has improved so much and is getting more experienced every week. They are also known to frequent Twin Sisters after play to enjoy lunch and cocktails. All in all, the Cordillera Ranch Open Play groups continue to grow and are thriving. 
The Pickleball 101 program has been a direct contributor to all of the groups. It allows the professional staff to introduce the game to new players, evaluate new members and then place them in the appropriate group for the best member experience on the pickleball court. The lesson program has expanded for members who want to improve and learn new skills and strategies. Advanced clinics and Three and Pro have given players of all levels a chance to have a unique opportunity to learn in a group setting.  
Cordillera Ranch has participated in Mixers with other local clubs both at home and away to allow our members to play with different players, see new styles of play and meet new pickleball enthusiasts. We also have regular Mixers here at the Ranch, which has created a cross section of all open play groups to enjoy new friendships and social networking. DUPR rating sessions and more pickleball club events will add to the already busy pickleball landscape.  
Joe De Luna is the Director of Tennis and Pickleball at The Clubs of Cordillera Ranch. He can be reached at jdeluna@cordilleraranch.com and 210.363.9004.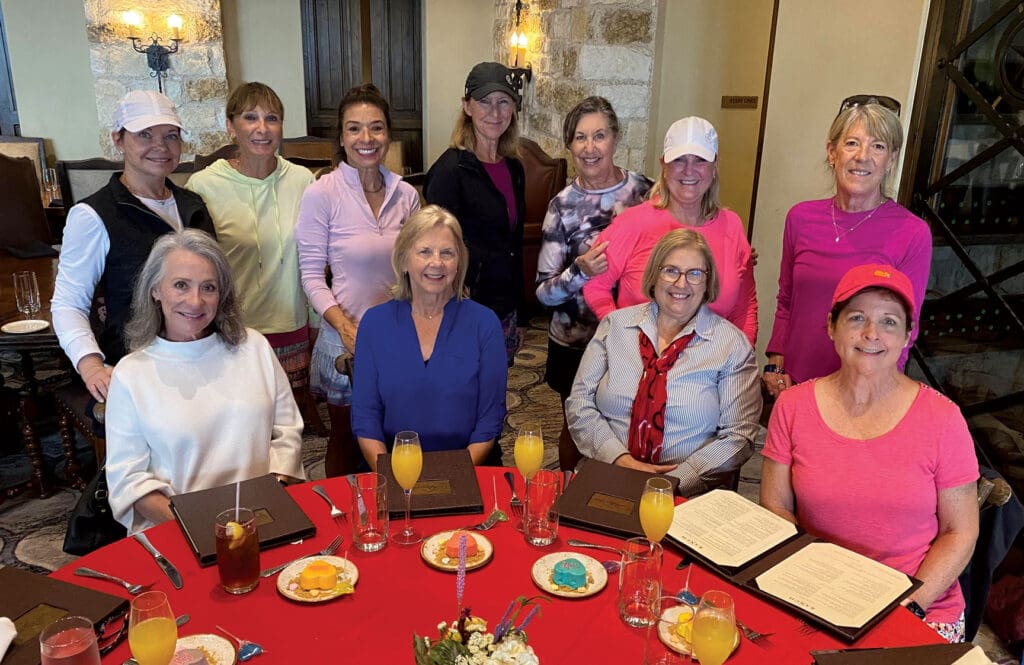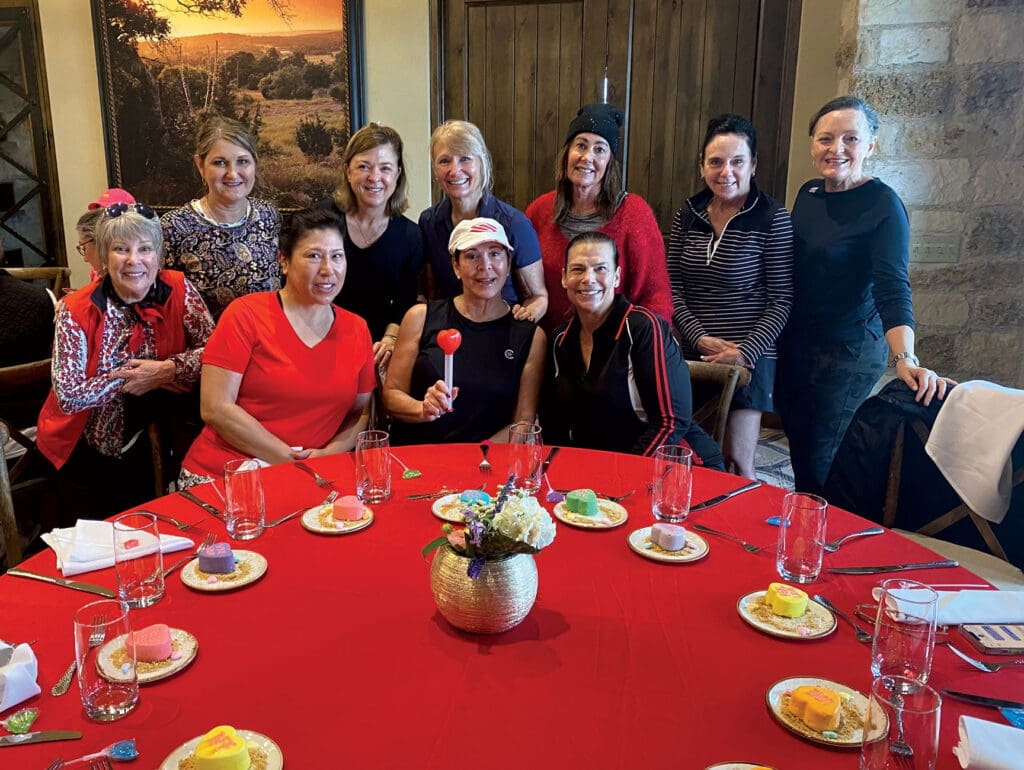 Spring Break Tennis Camp 2023 is in the Books
Spring Break Camps were held March 14-17 this year, and the four-hour camp was well attended by kids ages 4-12 years old. This is always a great preview of what is coming in the summer. Although the weather did not always cooperate, we still had a full and fun four-day camp by incorporating games and activities inside the Tennis Pro Shop. When the weather was nice, we were able to play tennis, pickleball, dodgeball, hide-and-go-seek and other fun outdoor games. We look forward to an awesome Summer Camp schedule. Summer Camp sign-up is open, and we have many registrations already so do not wait to get your children or grandchildren signed up.