Year after year, countless New Year's resolutions to lose weight, eat healthier and exercise more are made. While these are a priority at the beginning of the year, they are often abandoned by the end of January, leaving a feeling of hopelessness and failure. A New Year does symbolize a fresh start, but it's important to remember that it isn't a time to make sweeping changes, trying to implement as many improvements as possible all at once. It is really about reflecting on past behaviors and setting attainable goals to make positive lifestyle changes. Starting with small, short-term goals and focusing on improving one or two behaviors at a time is a realistic approach that will provide feelings of accomplishment as well as the motivation to keep going. It is equally important to ask for support in reaching your goals, whether it be friends and family to cheer you on, or professionals who can coach you towards a successful outcome.
As we enter this New Year, we have more professionals than ever to help you make the changes, whether large or small, that you are looking for. Our Spa and Athletic Club has added three new team members, making our offerings everything you need, all in one place. We would like to introduce and welcome to the Club, Oksana Robertson, Kathy Miller and Ronnie White.
If taking more time for yourself has become a priority for you in the New Year or you need help unwinding knots from the past year, schedule an appointment with our newest massage therapist, Oksana Robertson. Born in Ukraine, Oksana has enjoyed her wonderful life here in America for 20 years. She has been gifted in massage therapy for 15 years with experience in treatments such as Deep Tissue, Trigger Point, Sports Massage and Hot Stone Massage, along with specialty additions that include aromatherapy, body scrubs and more. With the addition of Oksana, our team is now providing massage services on Sundays. Oksana is available on Mondays as well, making our massage offerings available seven days a week between Oksana, Amanda, Lisa and our esthetician, JoAnn. Our incredible spa team is ready to help you focus on YOU and will help you feel refreshed and rejuvenated!
We are also excited to introduce our new professional trainers to the fitness team, Kathy Miller and Ronnie White. If accountability is your main focus, our newest personal trainer, Kathy Miller, is here for you! After a 21-year career as a United States Marine, Kathy is pursuing her true passion as a personal trainer here at Cordillera Ranch. She is eager to help you obtain your fitness goals and wants to be an inspiration in helping others in their pursuit of wellness. Kathy is thrilled to be here and is looking forward to meeting members.
Ronnie White is joining our Pilates team alongside our Master Pilates Trainer, Kris Cracknell. This will provide more opportunities for our members to participate in our Pilates programs. Ronnie is excited to help Kris grow our Pilates Group Reformer classes and we are happy to have Ronnie onboard.
In addition to our new team members, we are adding four new Pilates chairs to the programs. This new piece of Pilates equipment creates a stronger core and total body. The chairs will be utilized in our Advanced Group Reformer classes and will also be incorporated into other fun and challenging classes. Varying exercises on the chair are more difficult than most exercises on the Pilates reformer because the smaller space challenges your center of gravity. If you have enjoyed your Pilates practice before, get ready to take it to the next level..
Our Club trainers and instructors are ready to help you achieve your goals. Kevin Durio has been with our fitness team for five years and specializes in self-defense and kickboxing. He teaches Group Cycle classes as well. Kelly Vizzone is guaranteed to provide a whole-body workout with her years of expertise and her many certifications, including the popular ELDOA. Natalie Sales has been on our team the longest with an impressive eight-year tenure. She continues to teach our early morning group exercise classes, giving you a good sweat and a refreshing heart rate jump.
And finally, our Fitness & Wellness Director, Tamra Christiansen, is excited to continue to bring you all of the programs you have enjoyed through the years while pushing our Fitness Center to new heights. As a certified personal trainer for more than 20 years, Tamra is also TPI Golf certified and is ready to help you swing your best. She has several seminars coming your way to help you stay strong both mentally and physically, and with Precision Nutrition, she can hold you accountable to your whole health aspirations.
This New Year, let The Clubs of Cordillera Ranch Spa and Fitness professionals help set you up for success and achieve your goals. For exercise plans, nutrition guidance, pain management and relaxation, they can guide you on your health and wellness journey. Our unique and vast offerings are everything you need and can enjoy in one home — your home, Cordillera Ranch.
Kelsey Grudle is the Recreation Coordinator at The Clubs of Cordillera Ranch. She can be reached at kgrudle@cordilleraranch.com or 830.446.2711.
Meet Our Spa & Fitness Professionals
Tamra Christiansen
Fitness & Wellness Director
Kathy Miller
NEW Personal Trainer & Group Exercise Instructor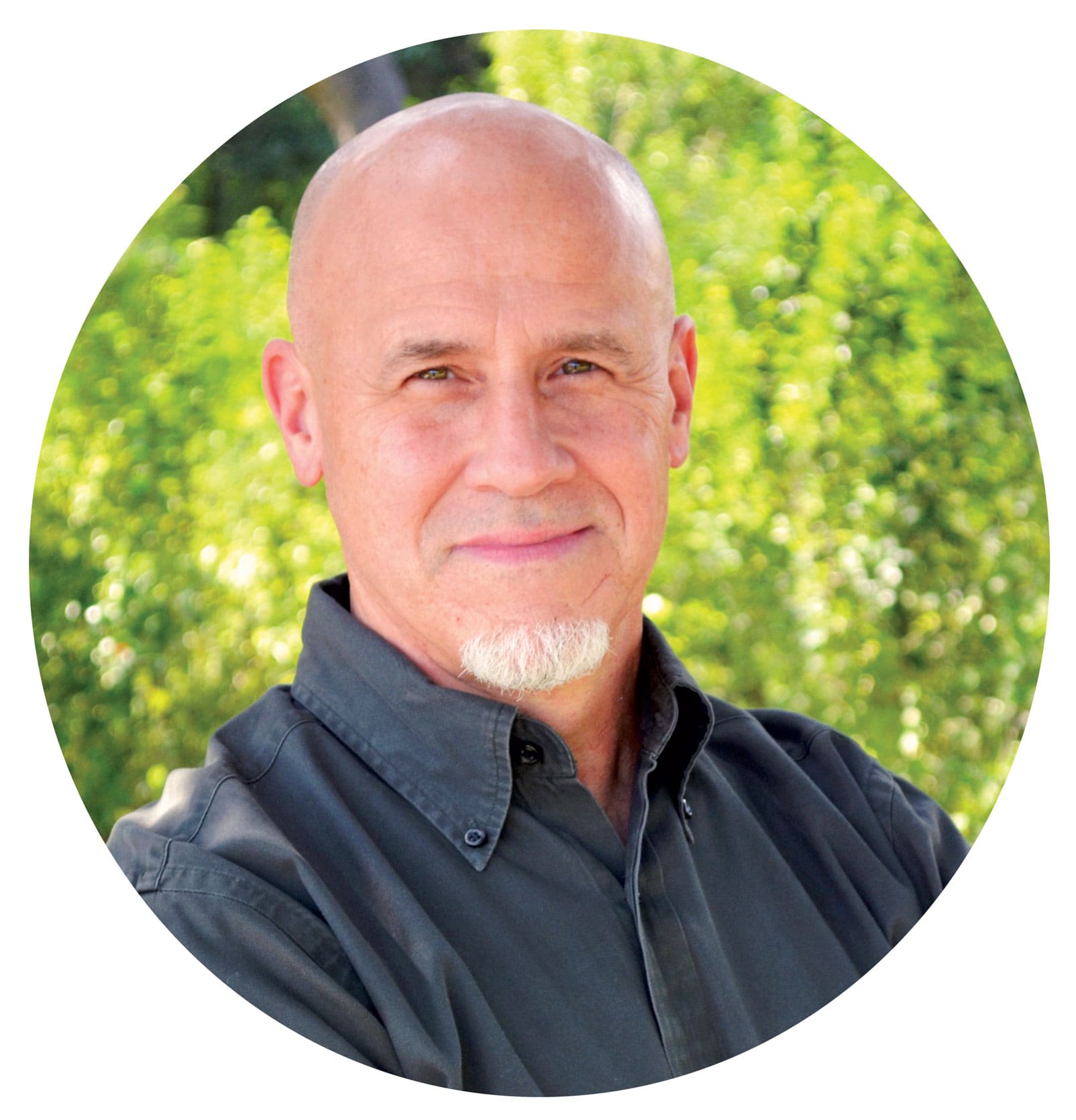 Kevin Durio
Personal Trainer & Group Exercise Instructor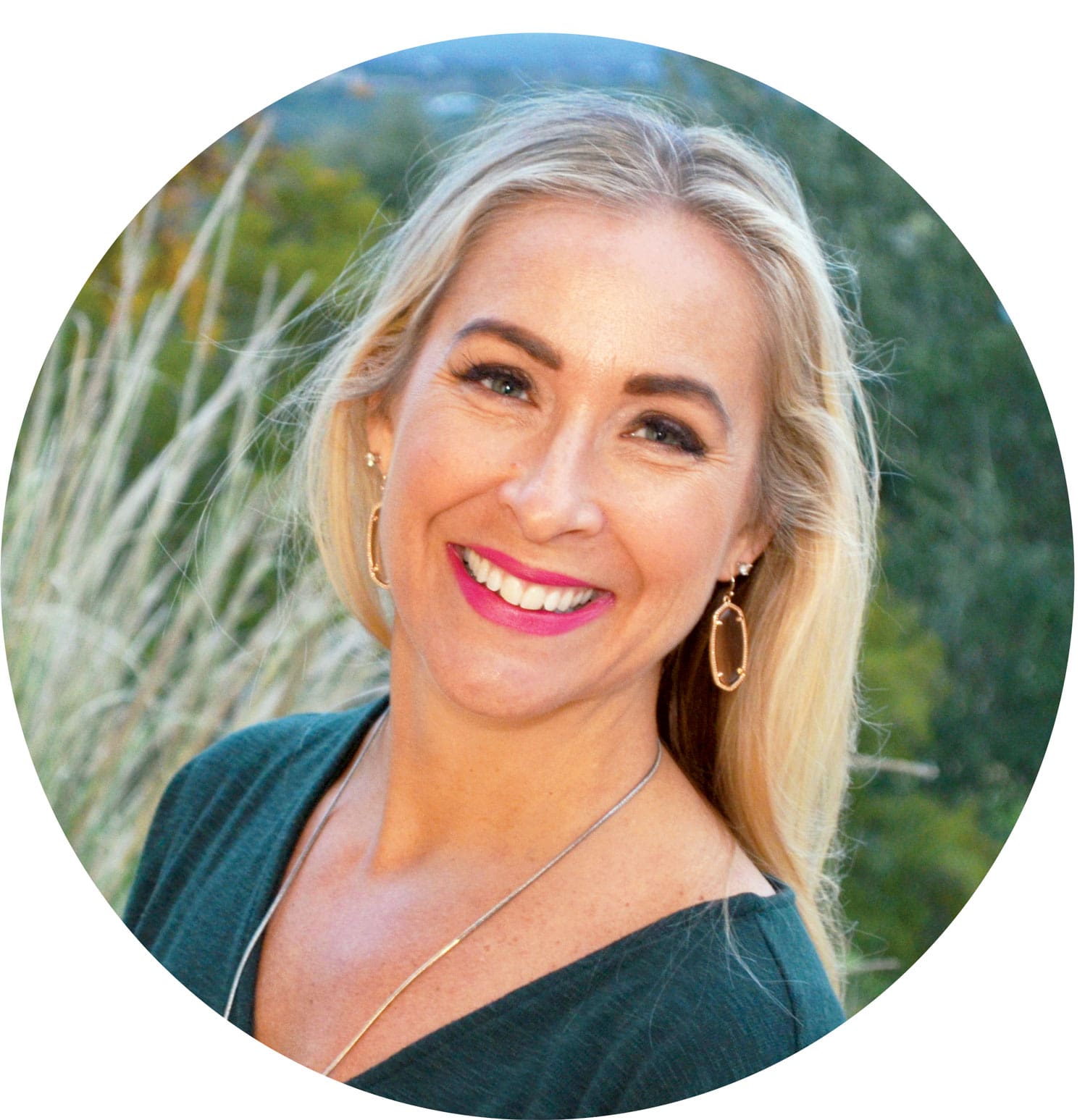 Natalie Sales
Personal Trainer & Group Exercise Instructor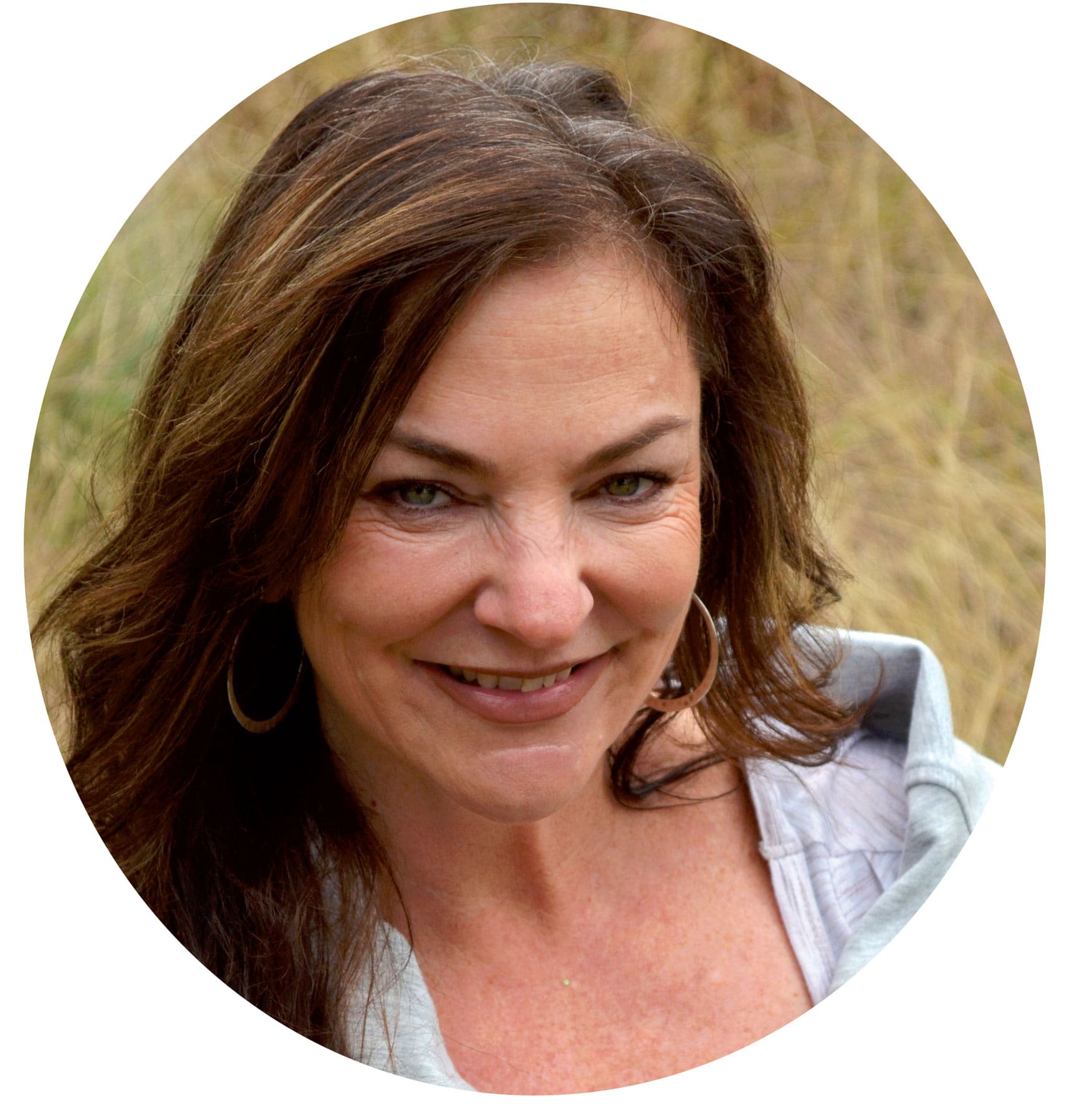 Kelly Vizzone
Personal Trainer & Group Exercise Instructor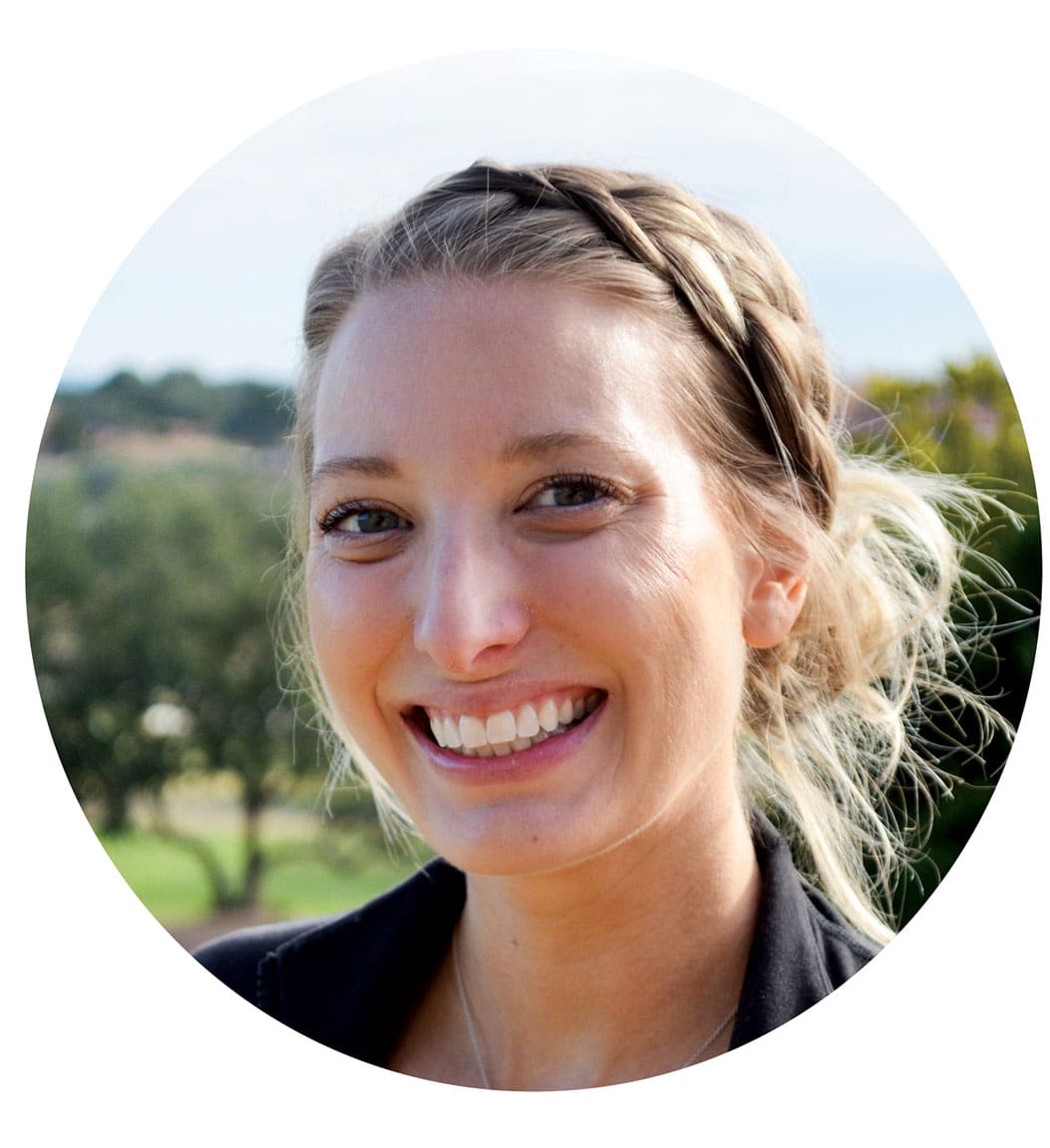 Ronnie White
NEW Pilates Trainer
Kris Cracknell
Master Pilates Trainer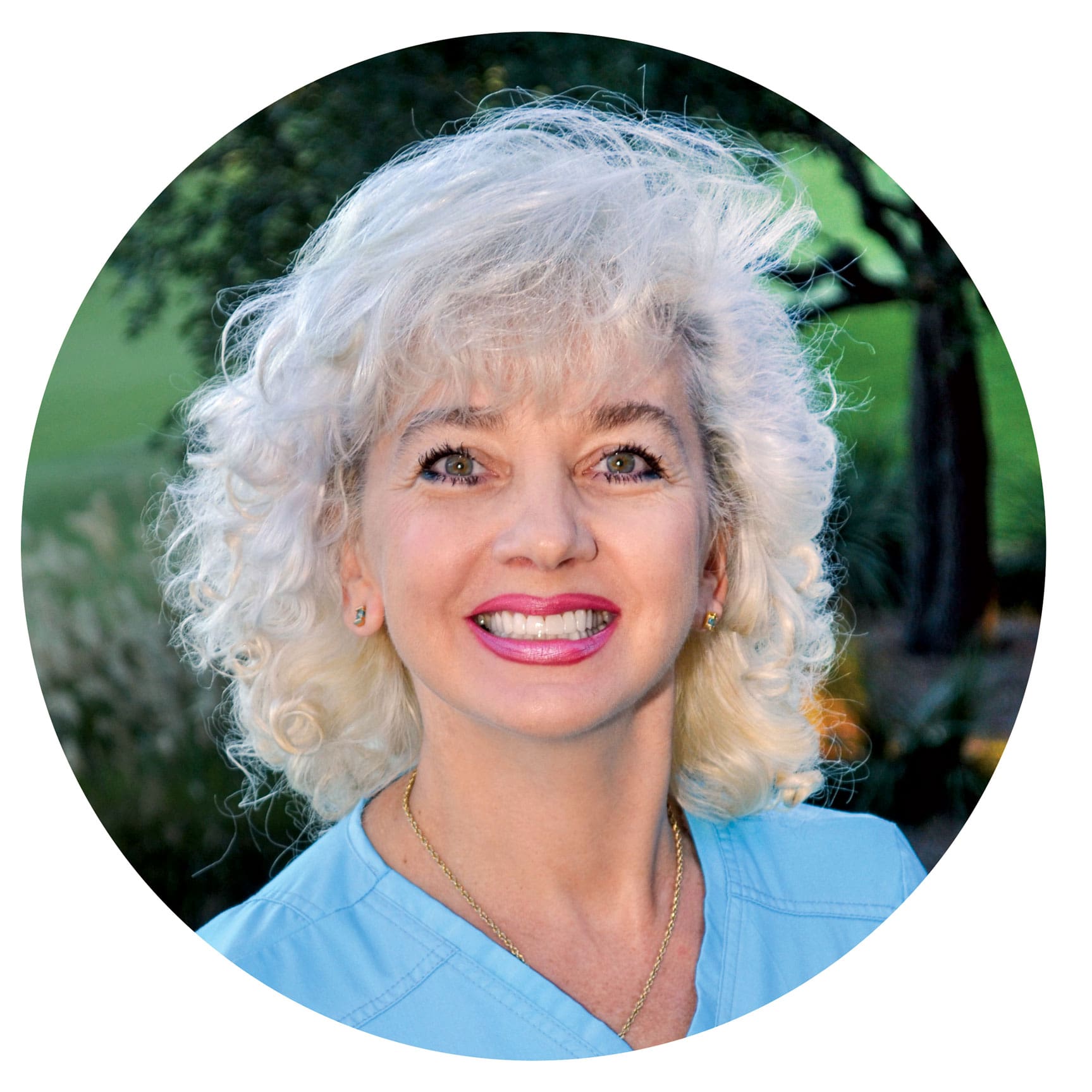 Oksana Robertson
NEW Massage Therapist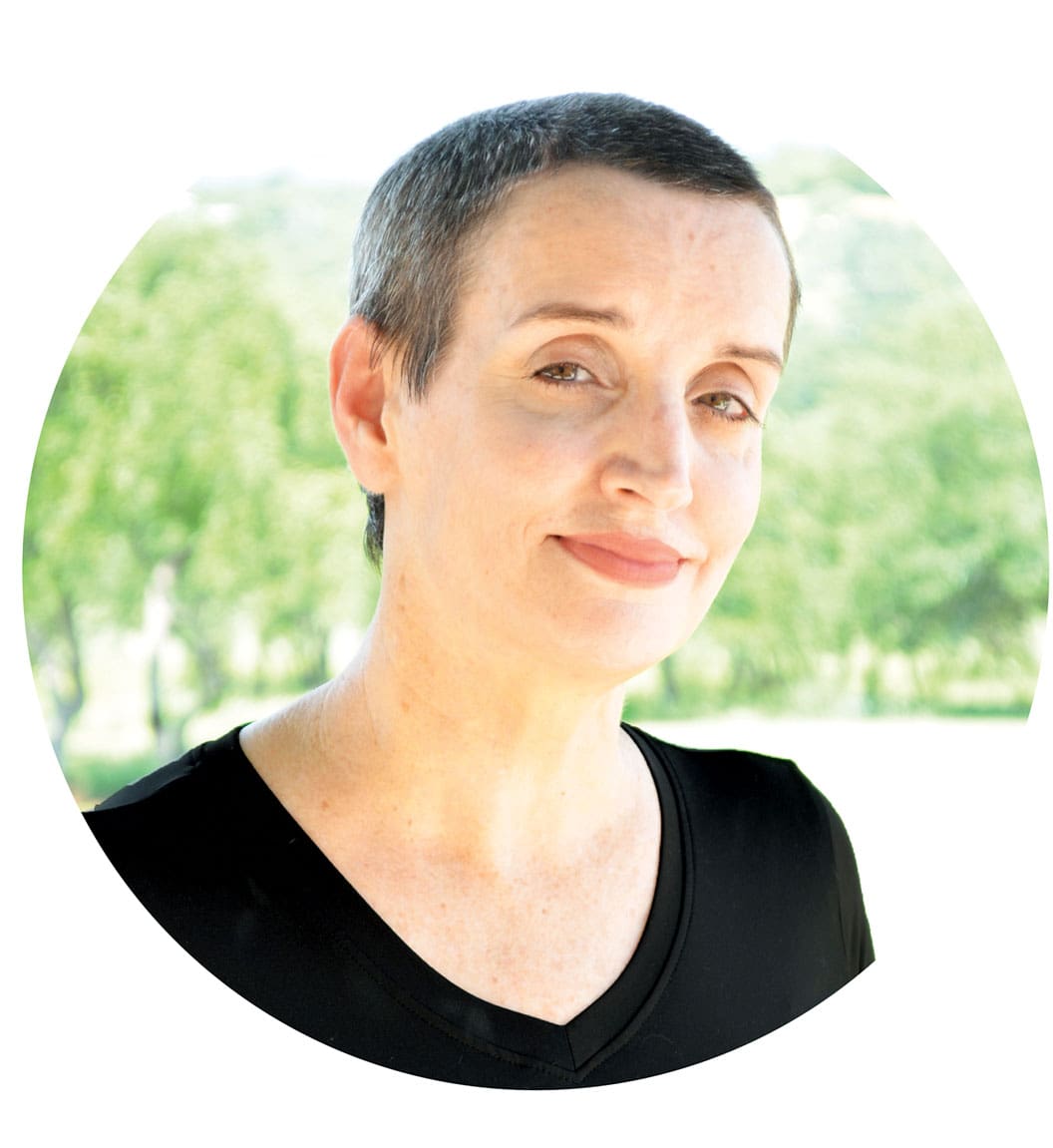 Lisa Geiman
Massage Therapist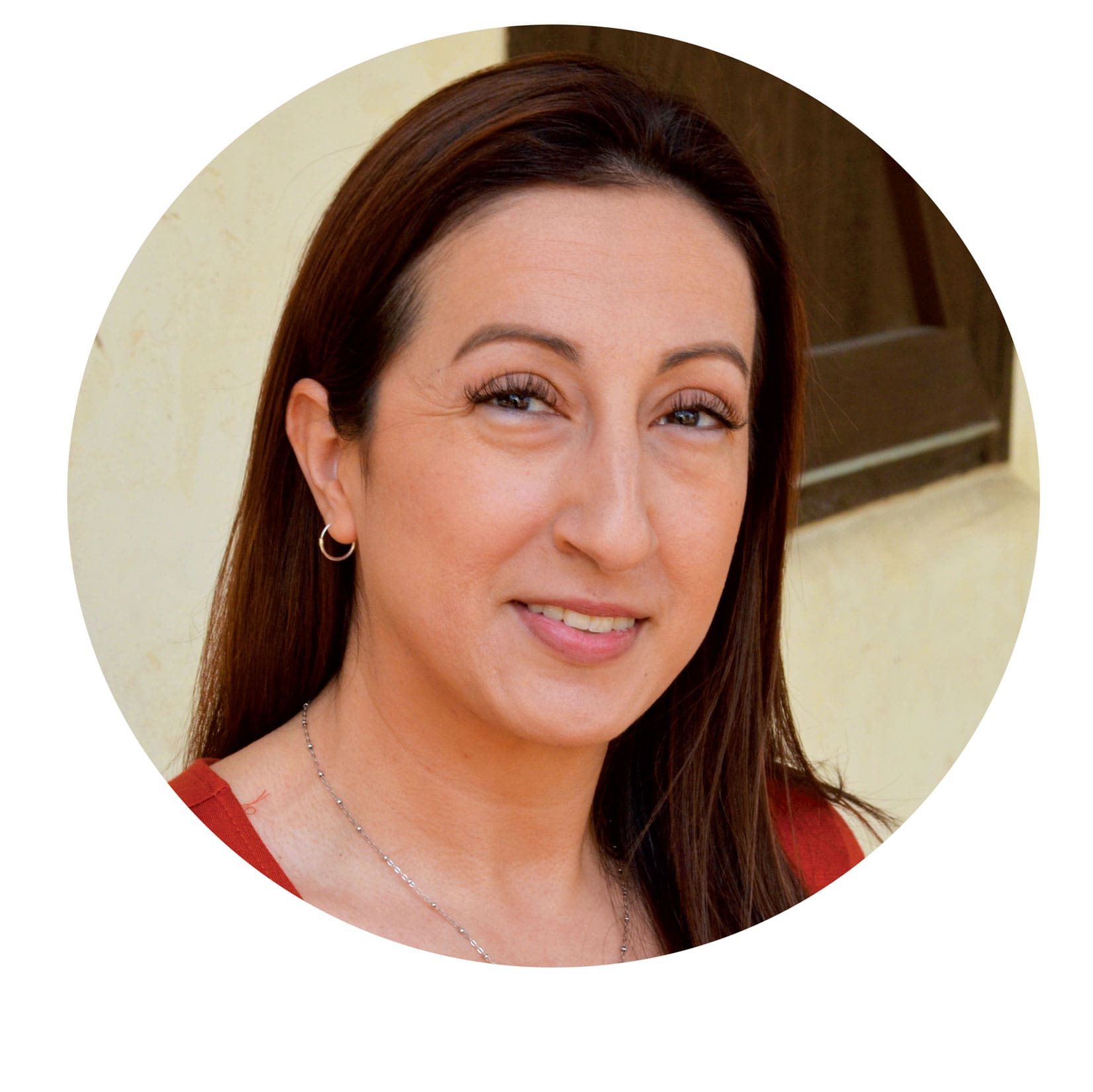 Amanda Rebollar
Massage Therapist