Mother's Day Toobing Trip in San Marcos 
May 9, 2021; 11:00am to 6:00pm
Take mom on an adventure for her special day! We'll head north to San Marcos to float the tranquil San Marcos River. The trip will be fun for all and includes equipment, transportation, drinks, lunch and snacks. The San Marcos River bubbles to life from hundreds of springs right in San Marcos. The river is always a refreshing 72 degrees and enjoyed year-round. Grab a few spots and take mom for a float. Rent a kayak or stand-up paddle board and navigate its length. Bring your snorkel and discover the beauty of this river or just soak up some sun.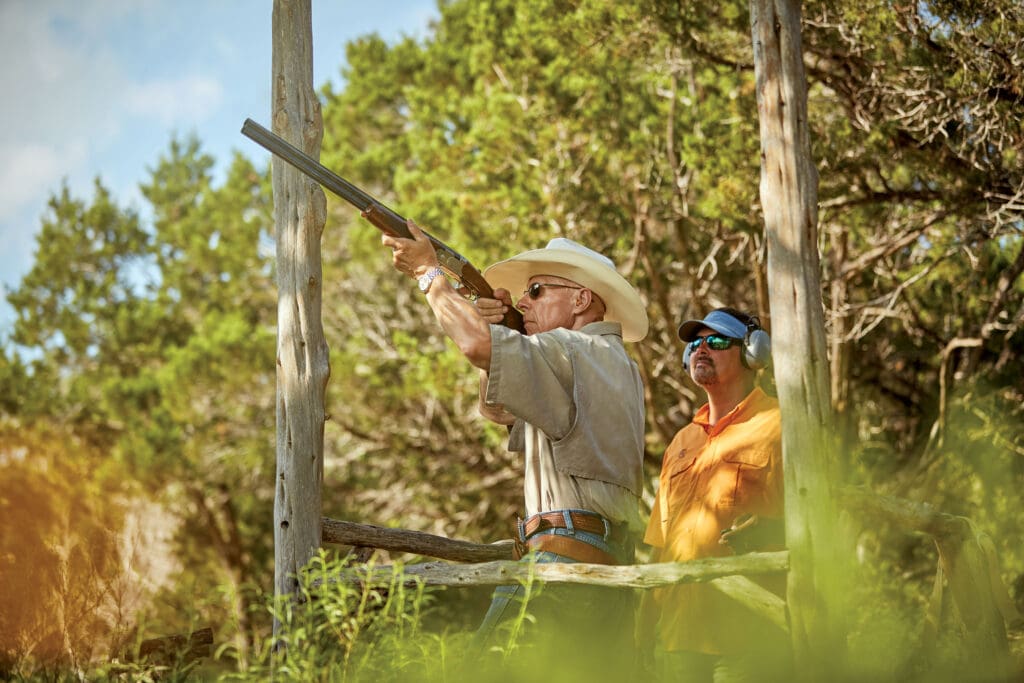 Father's Day 3-Gun Event
June 20, 2021; 9:00am to 12:00pm
Give dad a morning of shooting at the Gun Club! One of the fastest growing shooting sports is the action-packed, multi-gun competition commonly known as "3-gun." The reason for the name is somewhat obvious; competitors use three different firearms — a modern sporting rifle (MSR), that is, a rifle built on an AR-platform; a pistol; and a shotgun. The course will move through different stages and engage targets in a variety of positions. Each stage will generally require the use of different firearms and require the shooter to transition between them. The targets might include clay pigeons, cardboard silhouettes, steel targets of varying sizes and anything else we designate as a target. Distances of the targets will vary. This will be a fun event that we can tailor for both adults and kids. 
For more information on either of these special events or to reserve your spot, contact Shane Reynolds.  Shane Reynolds is the Director of Recreation at The Clubs of Cordillera Ranch. He can be reached at sreynolds@cordilleraranch.com or 210.616.6051.