Gift certificates from The Clubs of Cordillera Ranch make the perfect holiday gifts for family and friends who need a little adventure or relaxation in their lives!
10. Massage
You cannot go wrong with this gift! Our Club Masseuses, Lisa Geiman, Amanda Rebollar and Oksana Robertson, will massage any stress away. Get these gift certificates for the existing pricing before the price increase in January. 60-minute treatment for $90 (value of $100) or 90-minute treatment for $125 (value of $135). Due to the high demand, Massage Gift Certificates are limited to 10 per member.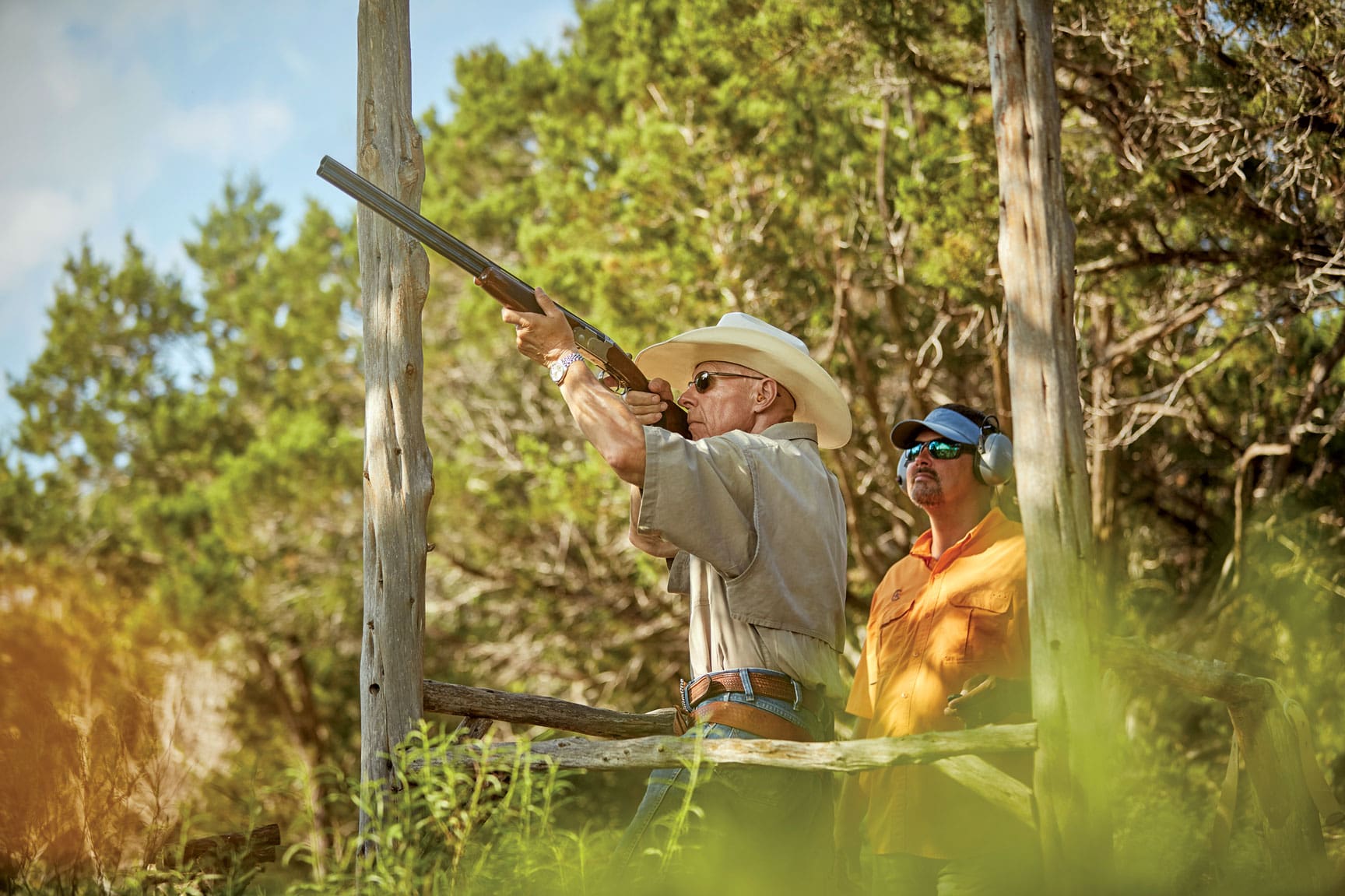 9. 5-Stand and Flush Shotgun Package
The 5-Stand and Flush Package at the Gun Club accommodates a group of two to four shooters and includes shotguns, shells and six rounds (150 birds) on the 5-Stand and Flush field. $150 (value of $220)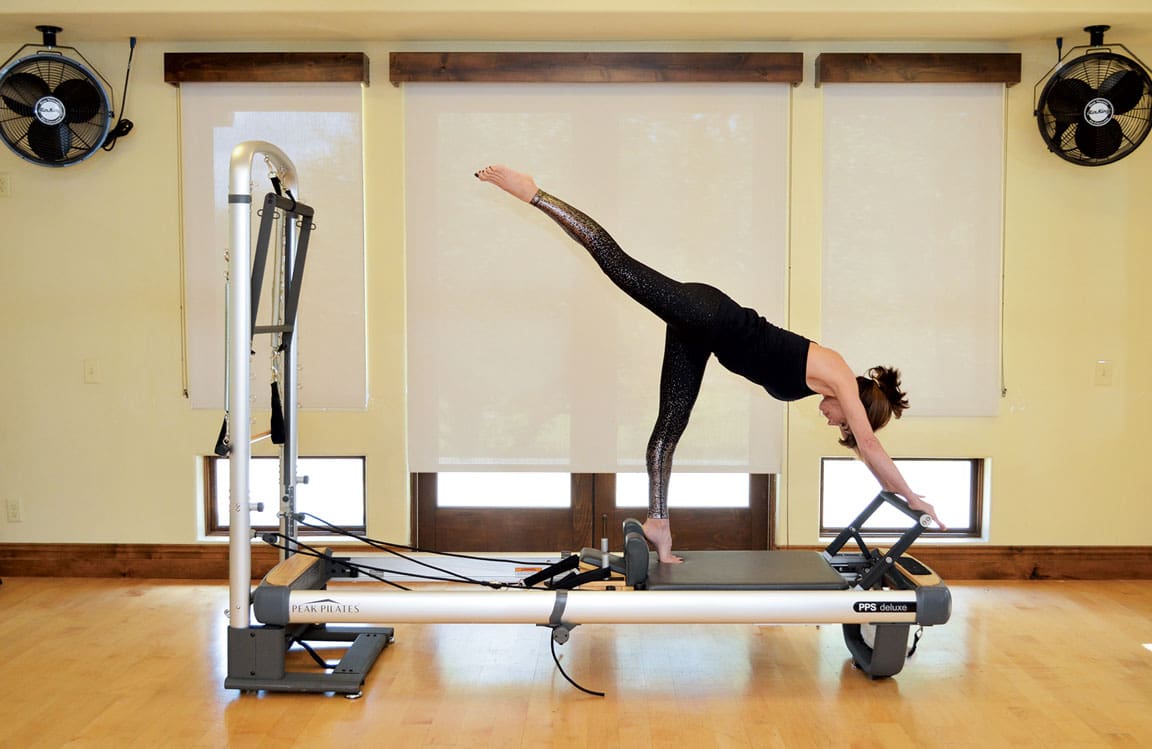 8. Pilates
This package is perfect for anyone new to the world of Pilates — three private Pilates training sessions with Pilates professional Ronnie White. Pilates is a system of exercises that helps strengthen, stretch, balance and tone the body. Available to new clients only. $225 (value of $255)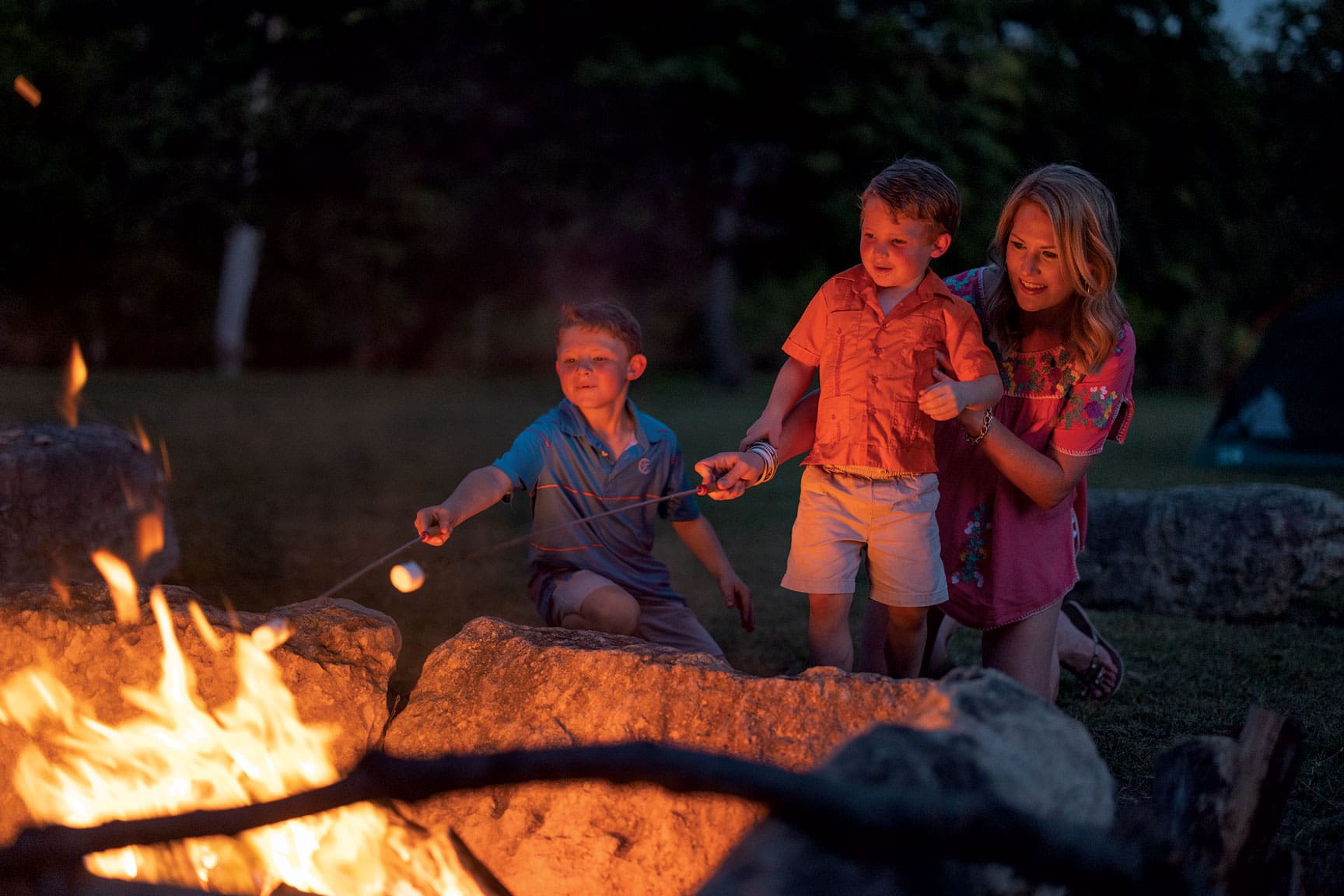 7. Camping Outing
Plan a Camping Trip with your family or friends. This package accommodates a group of four to six and includes all camping equipment, reservation service, set up and strike equipment at campsite, and firewood so you can enjoy a beautiful evening under the stars at the river park at Cordillera Ranch. $235 (value of $372)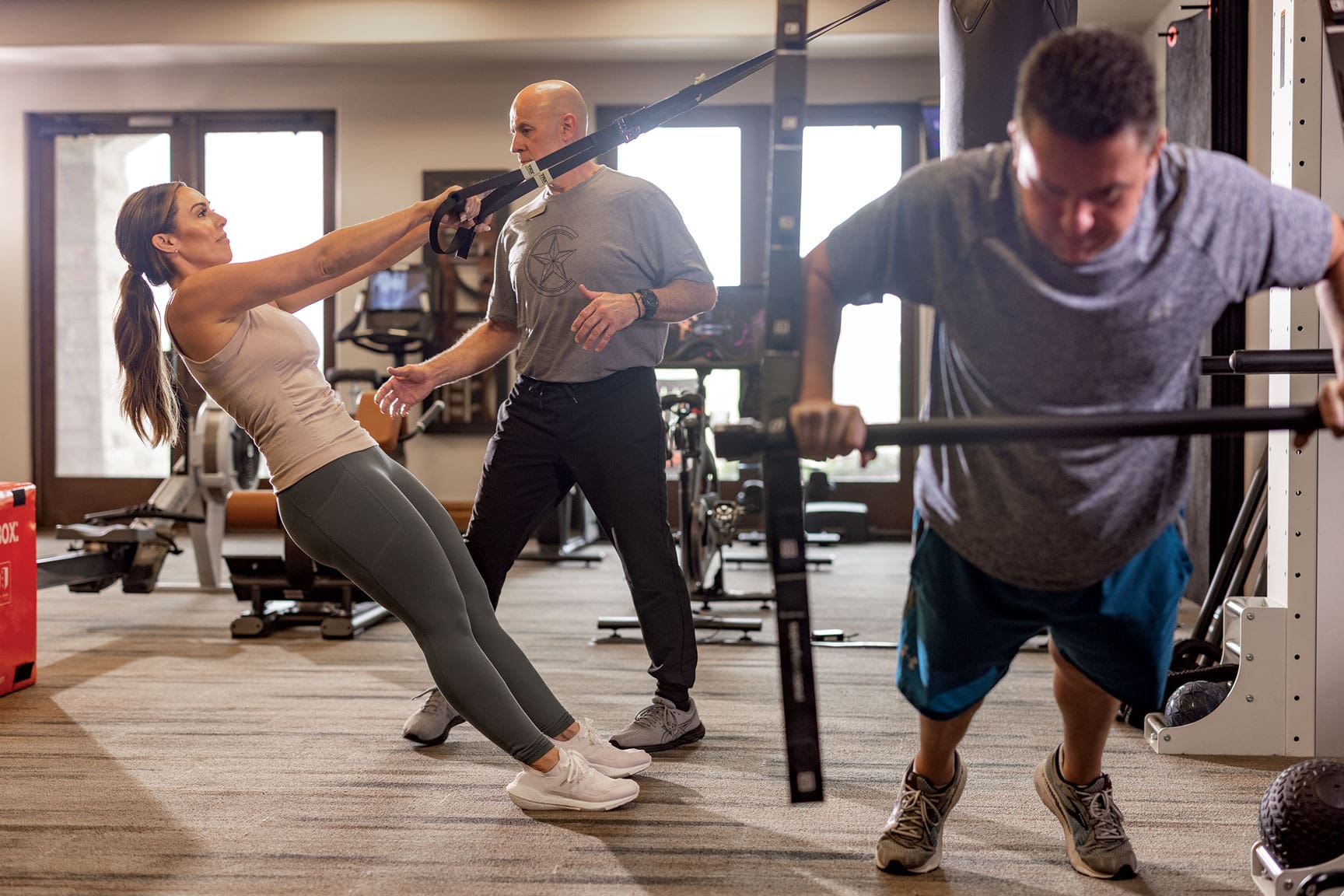 6. Personal Fitness Training
A great way to start a New Year's resolution is with this gift — five one-hour personal training sessions with professional trainers Tamra Christiansen, Kelly Vizzone, Kevin Durio or Kathy Miller. $350 (value of $400)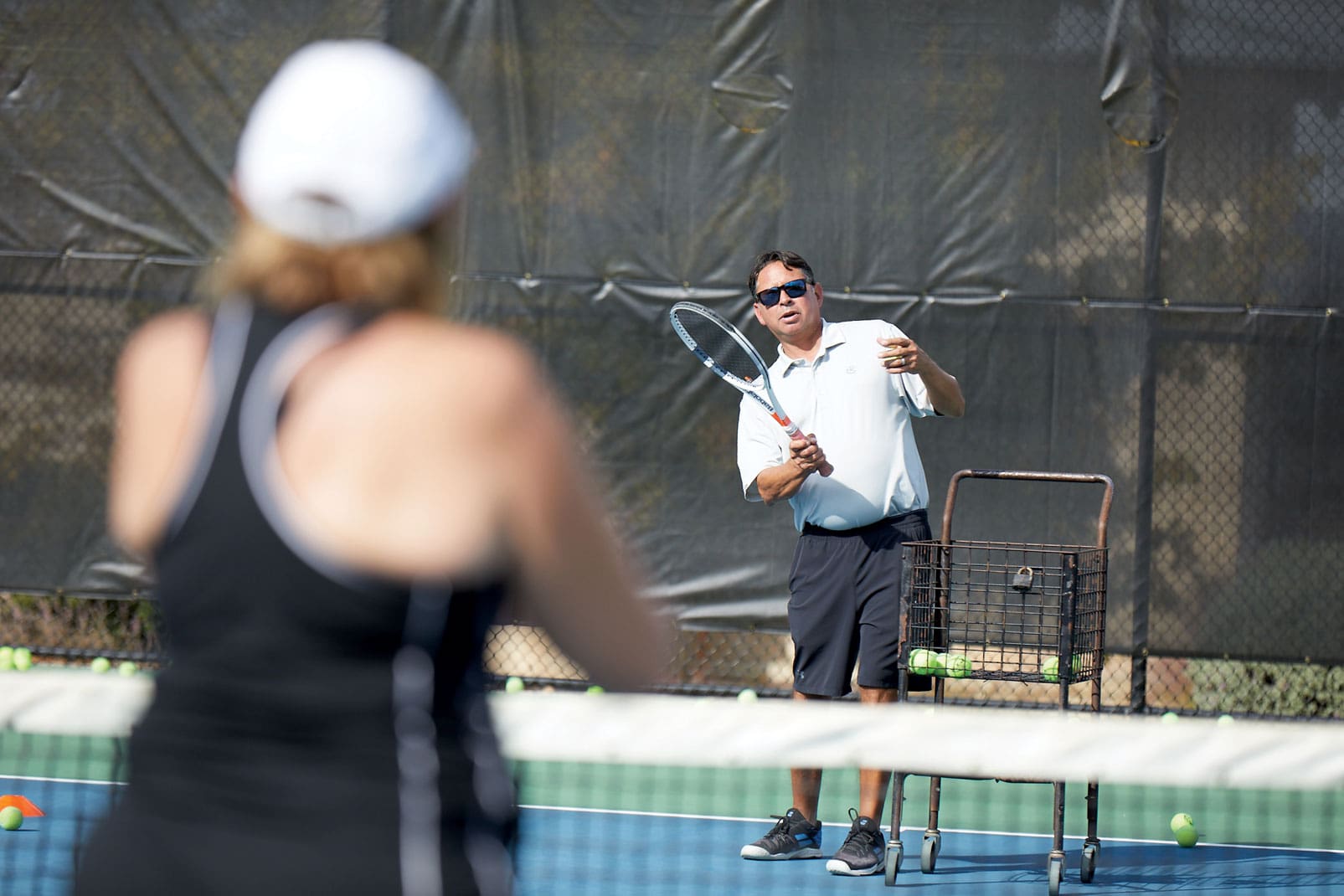 5. Tennis and Pickleball Lessons
Do you have a tennis or pickleball enthusiast in your life? Treat them to five lessons from any of our pros, Joe De Luna, Brad Hill or Alejandro Chong. $375 (value $425)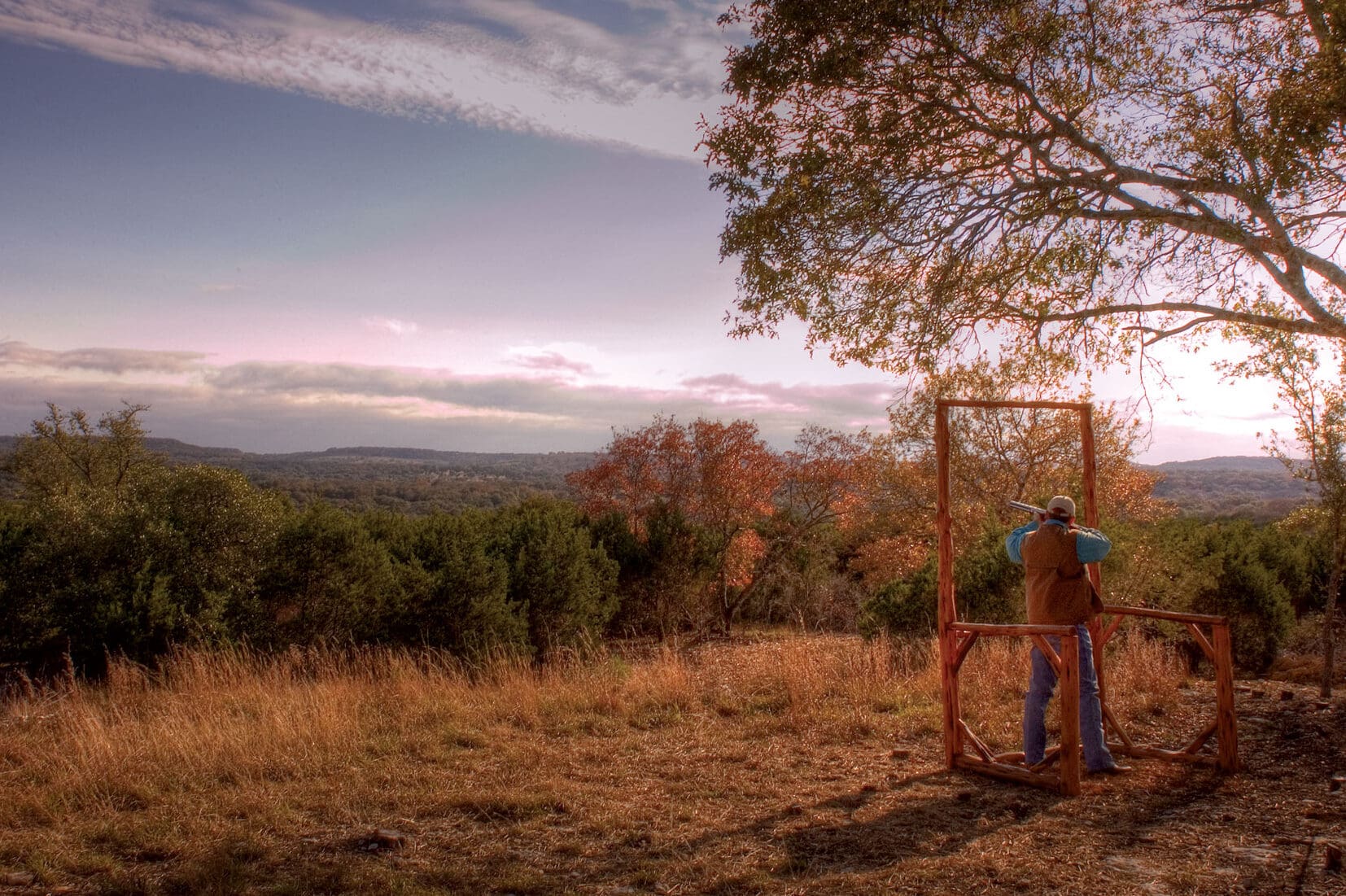 4. Gun Club Experience
Have you wanted to try out everything the Gun Club has to offer? Give someone the gift of discovery with this full range experience. This certificate is good for one to four people, includes all guns and ammo and you'll get to experience our shotgun range, rifle range and handgun range. $150 (value $208)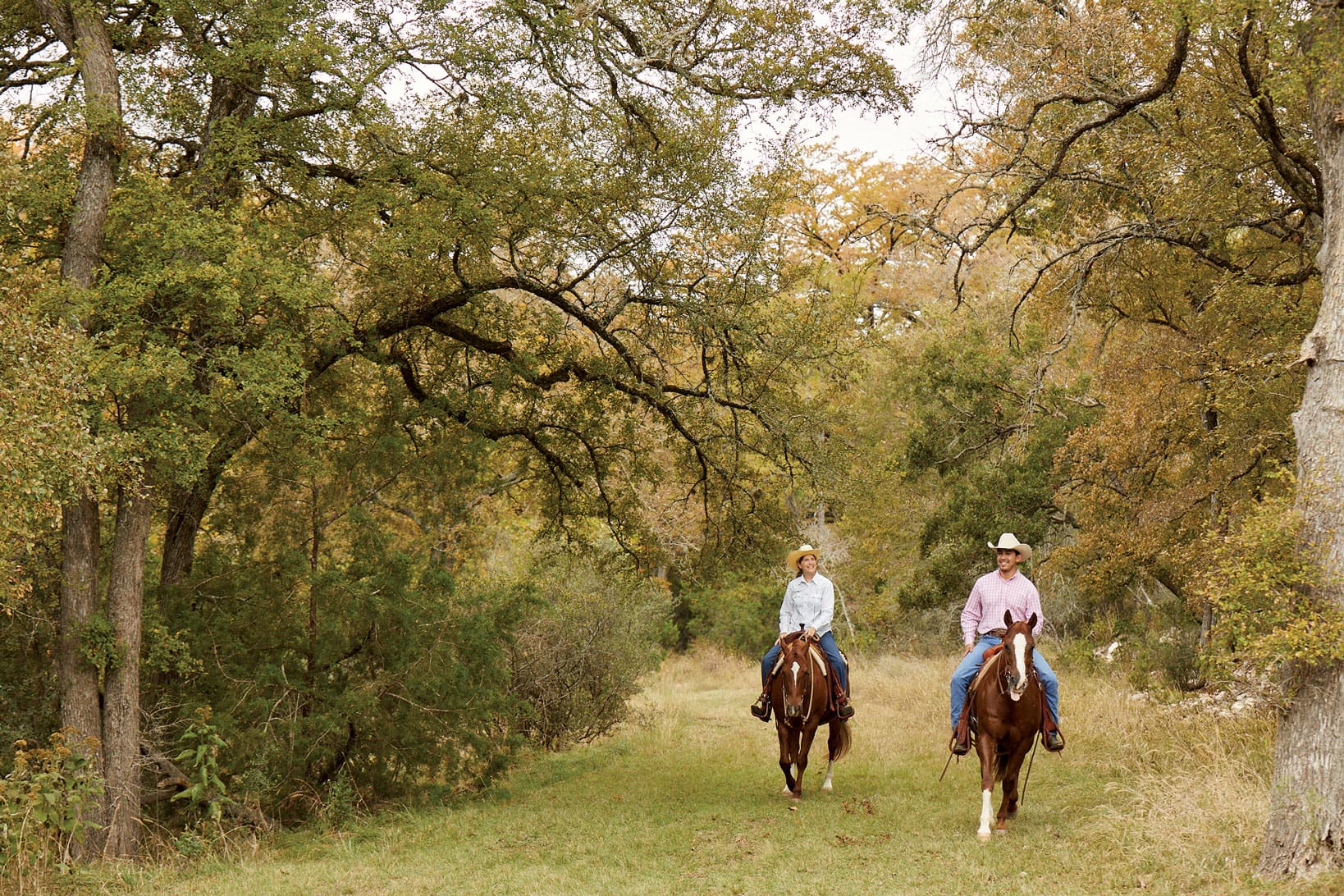 3. Trail Ride
Go on a gorgeous Hill Country Trail Ride with a group of four friends or family members. All Trail Rides are for those ages 12 and older. $175 (value $200)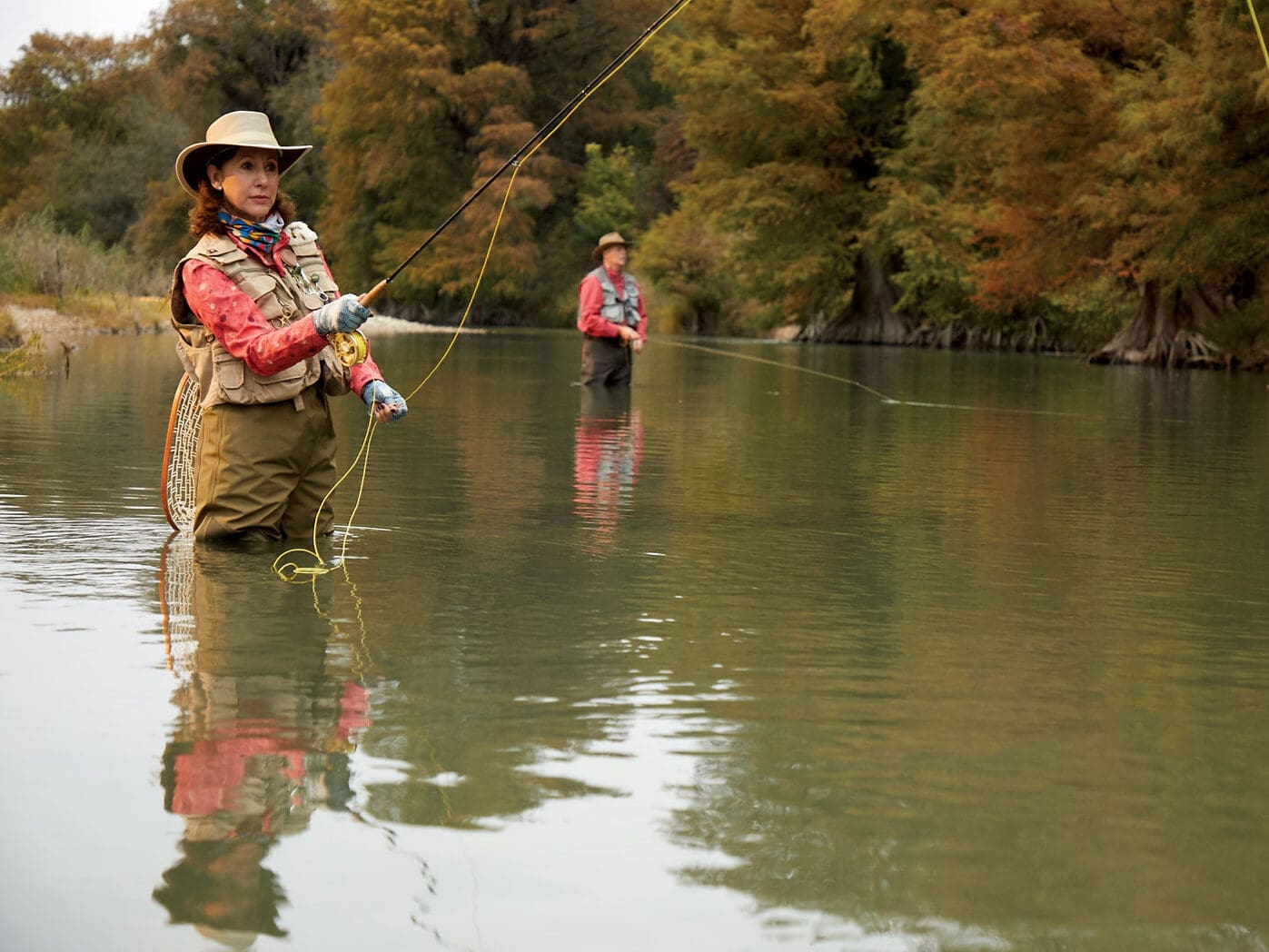 2. Fishing Trip on the Guadalupe River
Give a relaxing half-day trout or bass fishing trip on the Guadalupe River. This trip accommodates two people and includes beverages and fishing equipment. $315 (value $375)
1. Kayak Fishing Trip on the Devils River
This spectacular river is the best in Texas by far! Any angler and adventurer would love to spend four nights on this bass fishing outing. Please contact Shane Reynolds at outfitter@cordilleraranch.com for any questions regarding this trip. $725 per person (value of $795)
THESE SPECIAL OFFERS must be purchased by December 23, 2022 and ALL EXPIRE December 31, 2023. Please contact Megan Soltis to purchase any of these great gift certificates.
Megan Soltis is the Communications & Family Activities Manager at The Clubs of Cordillera Ranch. She can be reached at 830.336.9172 or msoltis@cordilleraranch.com.